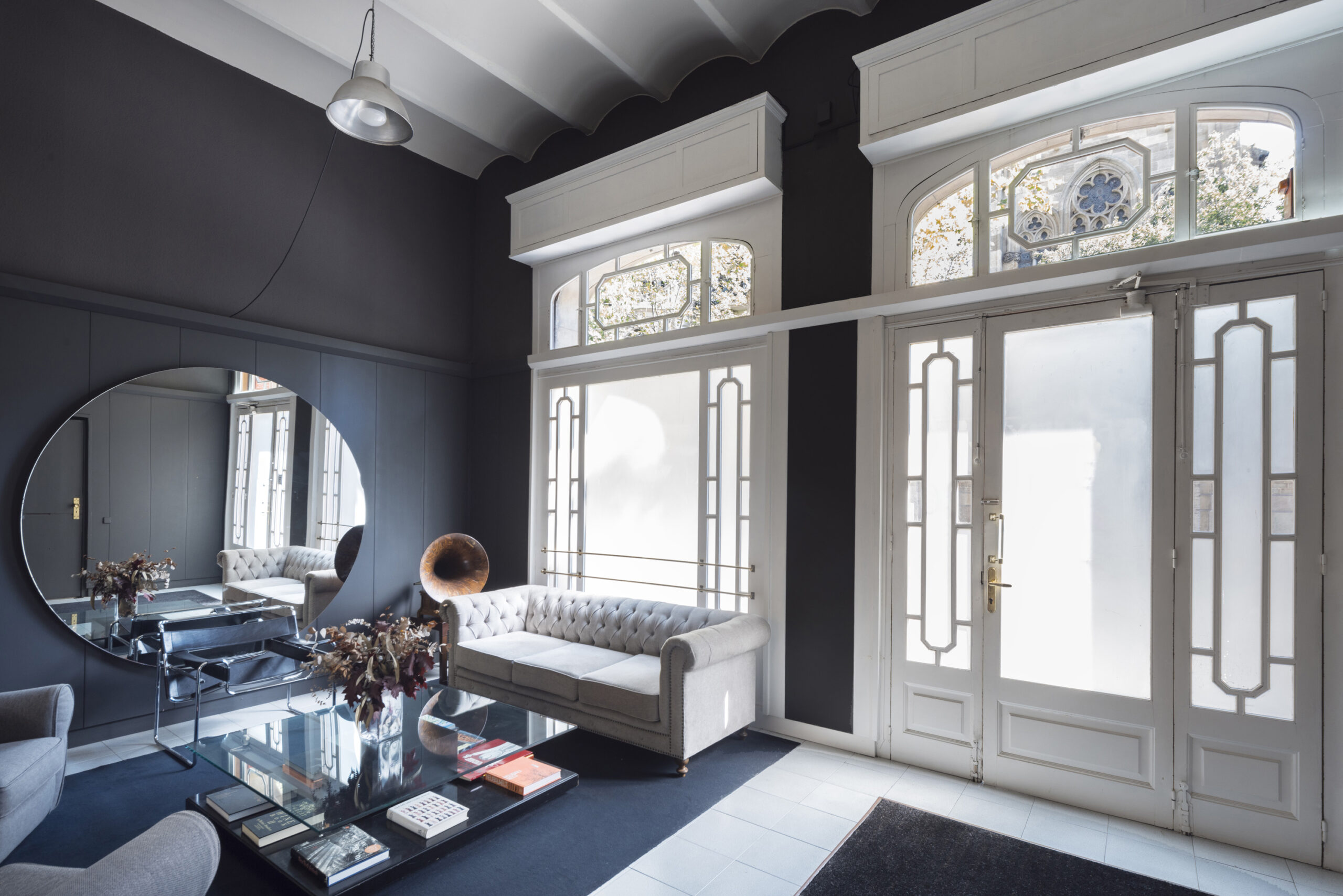 PHILOSOPHY
We're ROAD, a Barcelona based independent creative agency. For twenty years we've had one objective: to travel together with you wherever your journey takes you.

Your path is our path-from project ignition to completion.
We don't believe in clients or in temporary relationships. Our way is about creating collaborations that last. This means advising you like a friend and always wanting the best for you and your brand.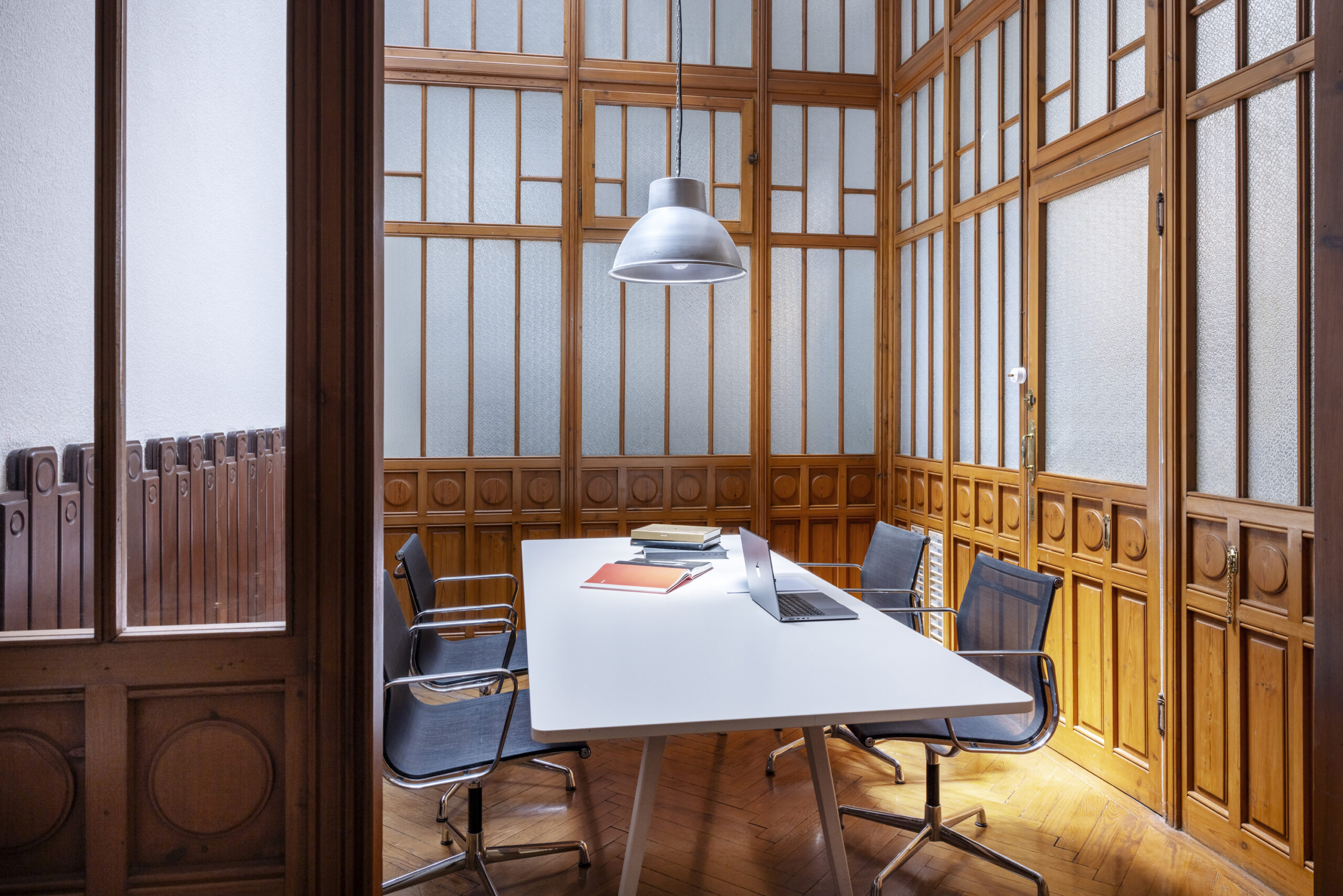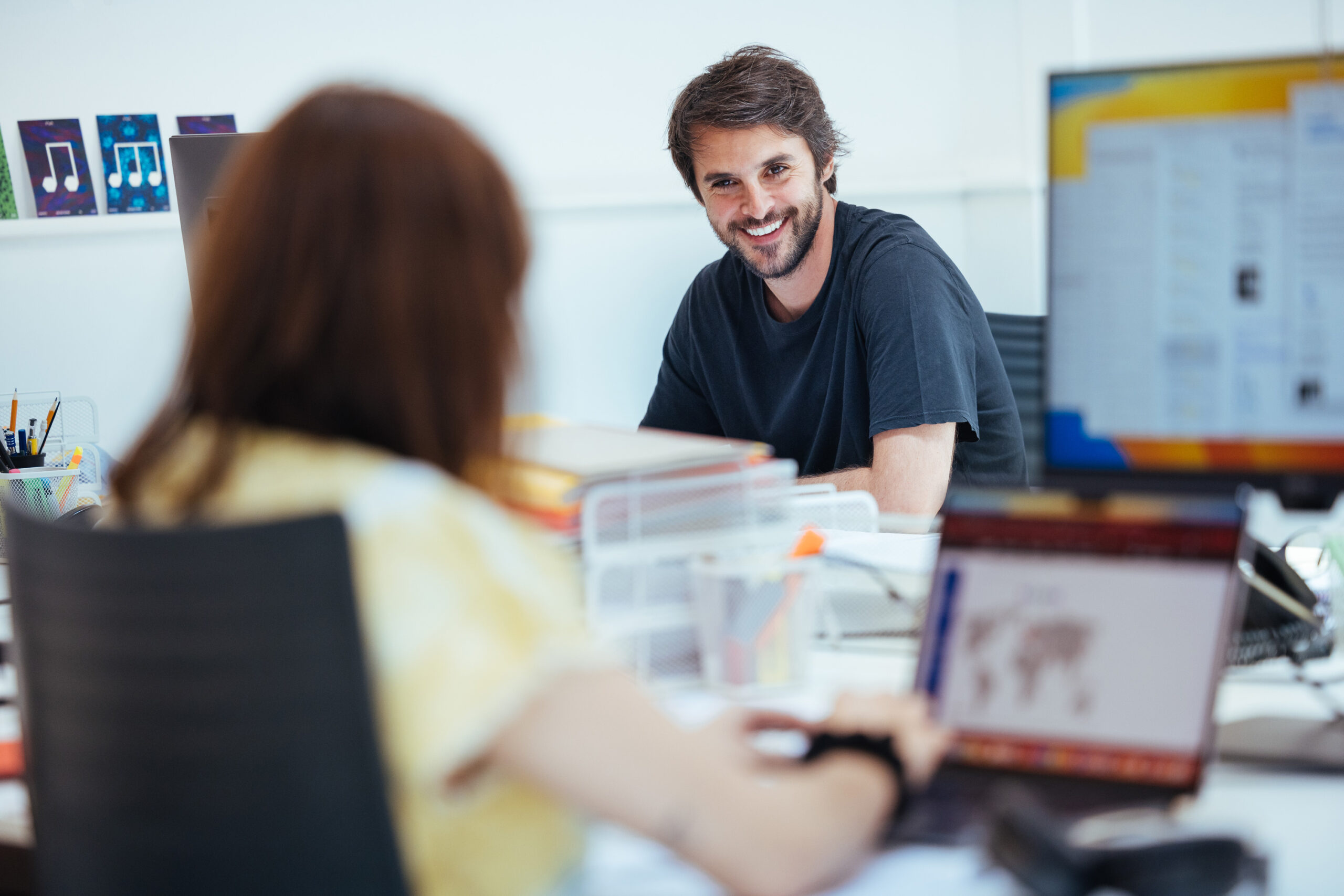 Strategists who know the most write our roadmaps. And our creative teams have the talent, skills, and experience to fuel boundary pushing ideas.
We're listeners who ask good questions. We have to be curious to stay ahead. Because the world never stops changing. We also can't dismiss any suggestions, even the most obvious ones. Because nothing can be ruled out if we want those visionary ideas that remake the rules.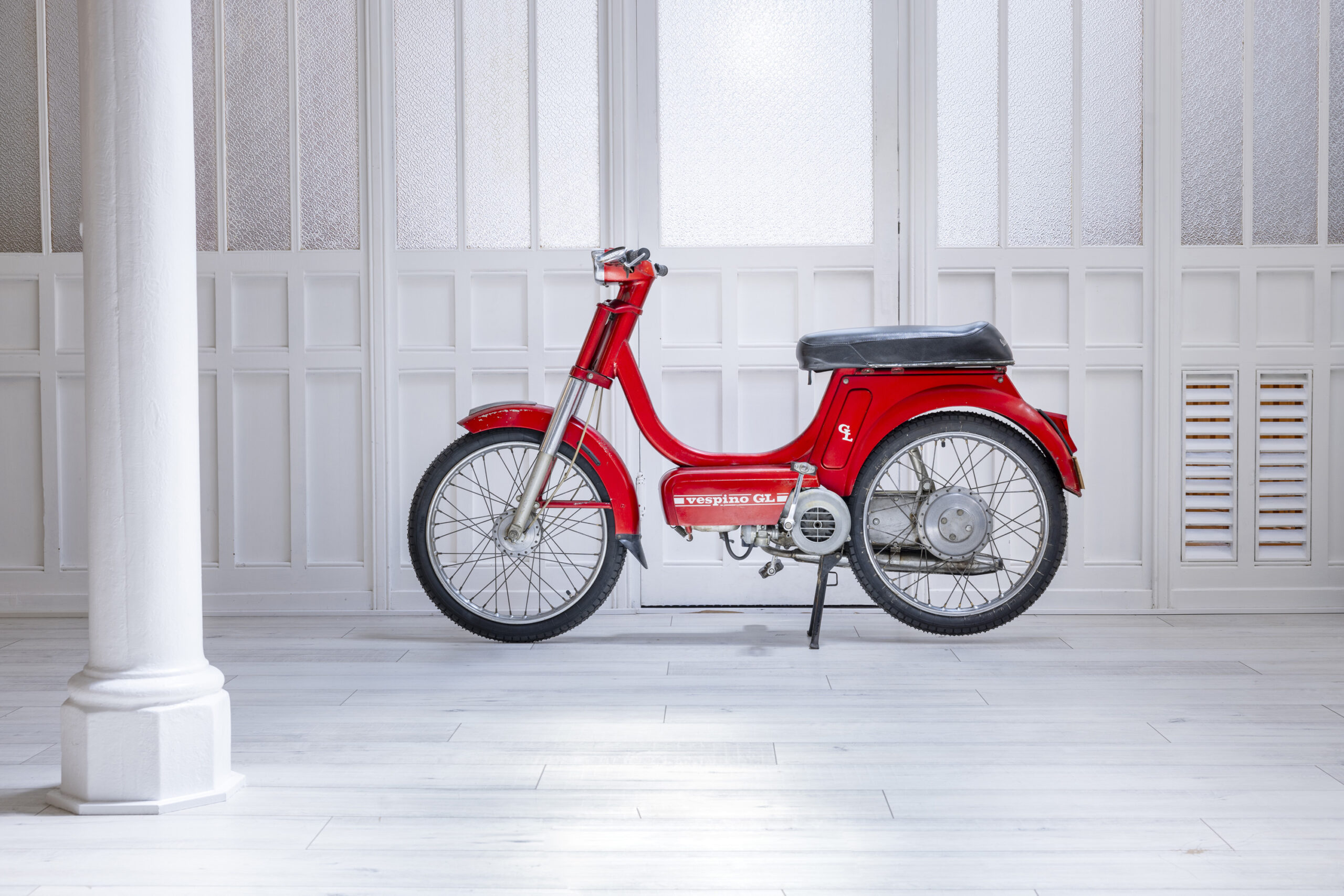 CLIENTS
Škoda - Yamaha - RIU Hotels - Cepsa - Silence - Agbar - OCB - Honda - Granini - Kronenbourg - ROOR - Generalitat de Catalunya - Llet nostra - Bicing - Ajuntament de Barcelona - Applus - Esade - Viladrau - Codorniu - Taurus - Lindt - NH Hoteles - FAADA - Sunny Delight - Open Arms - Teladoc - Zodiac Pool Care - Republic Technologies - Pere Ventura - Wikiloc
This site is registered on
wpml.org
as a development site.