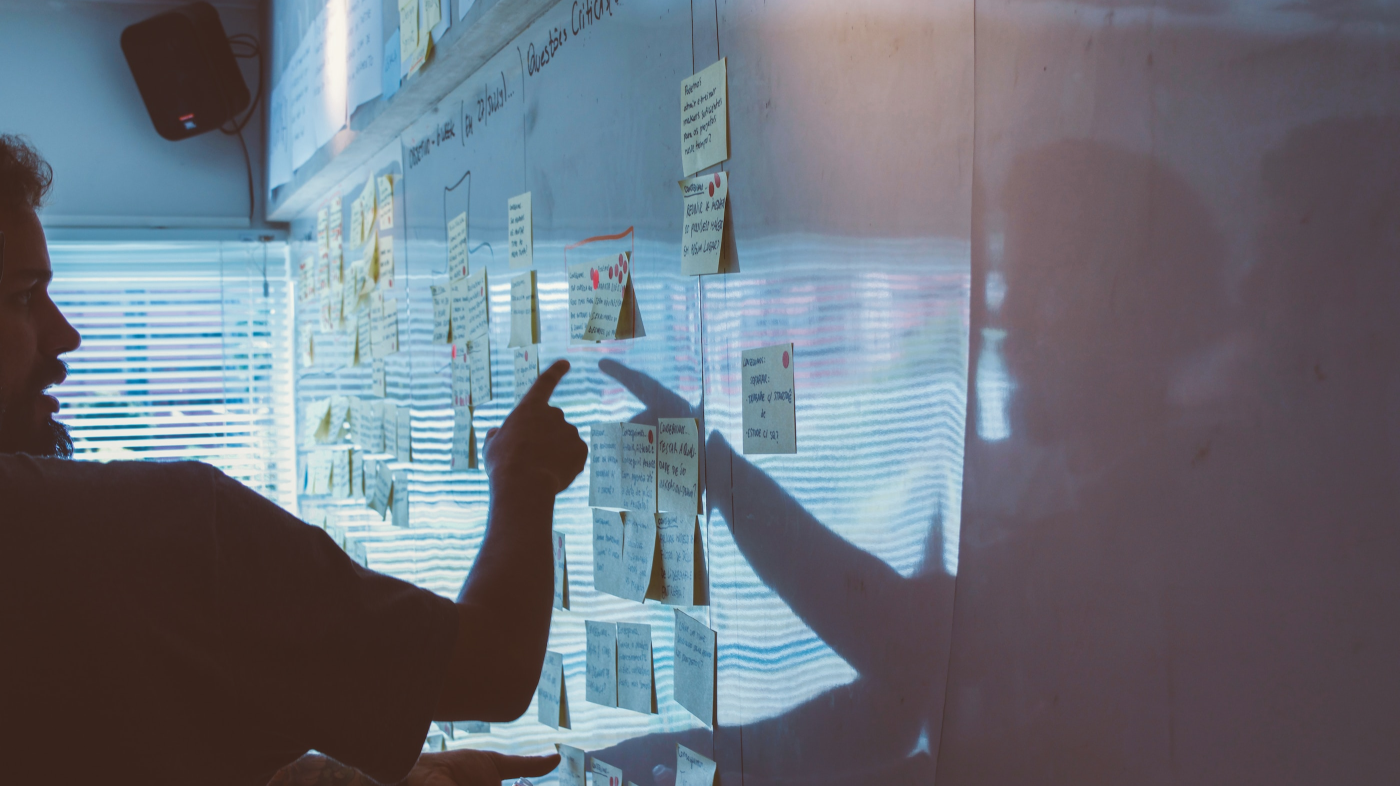 THE FUTURE IS
OF PEOPLE
In a very competitive and changing market, building your brand with only one audience in mind is a mistake. The world evolves thanks to the constant interaction of society, and brands too. On many occasions, maintaining a consistent narrative is the only way not to get lost.
ADVERTISING
From the moment we wake up to the moment we go to bed, advertising accompanies us throughout the day. Making it not feel invasive or annoying is our job, always with creativity.
STRATEGY & CONSULTING
Knowing the market, the consumer and the needs of your brand is the beginning. Drawing up an action map, whether creative, in digital media, social media or television, is the first step to create memorable campaigns that help build your brand.
BRANDED CONTENT & TRANSMEDIA
When change is no longer a variable and audiences are constantly progressing, it is essential to transcend beyond a single platform with the aim of being able to speak in their same language.
SOCIAL MEDIA
Making an audience feel part of a community can be quite a challenge. Developing your own voice, judgment and daily communication is the way to go for brands to build a loyal following.
BRANDING
Your brand has a lot to tell, more than what fits in conventional advertising, in specific media or formats. It must be built taking into account all the points of view and experiences that complete it, in an orderly and strategic way.
BRANDING CREATIVE SOLUTIONS
To transform and grow your business you need to understand the current culture and society, creativity is the tool that allows us to establish emotional relationships that break any limit and last.
This site is registered on
wpml.org
as a development site.