ROOR PAPERS
360º EXPERIENCE
A transgressive brand needs a transgressive launch.
That's why we took the reins and positioned ROOR Papers as the revolutionary actor in the world of rolling papers.
What became known as ROOR 360º was an immersive experience that harnessed the power of VR to let the viewer become the protagonist of their brand journey.
Linked to the claim "Experience The Highest", the video takes us through the sky and into space—accompanying the iconic packaging in a series of unique environments.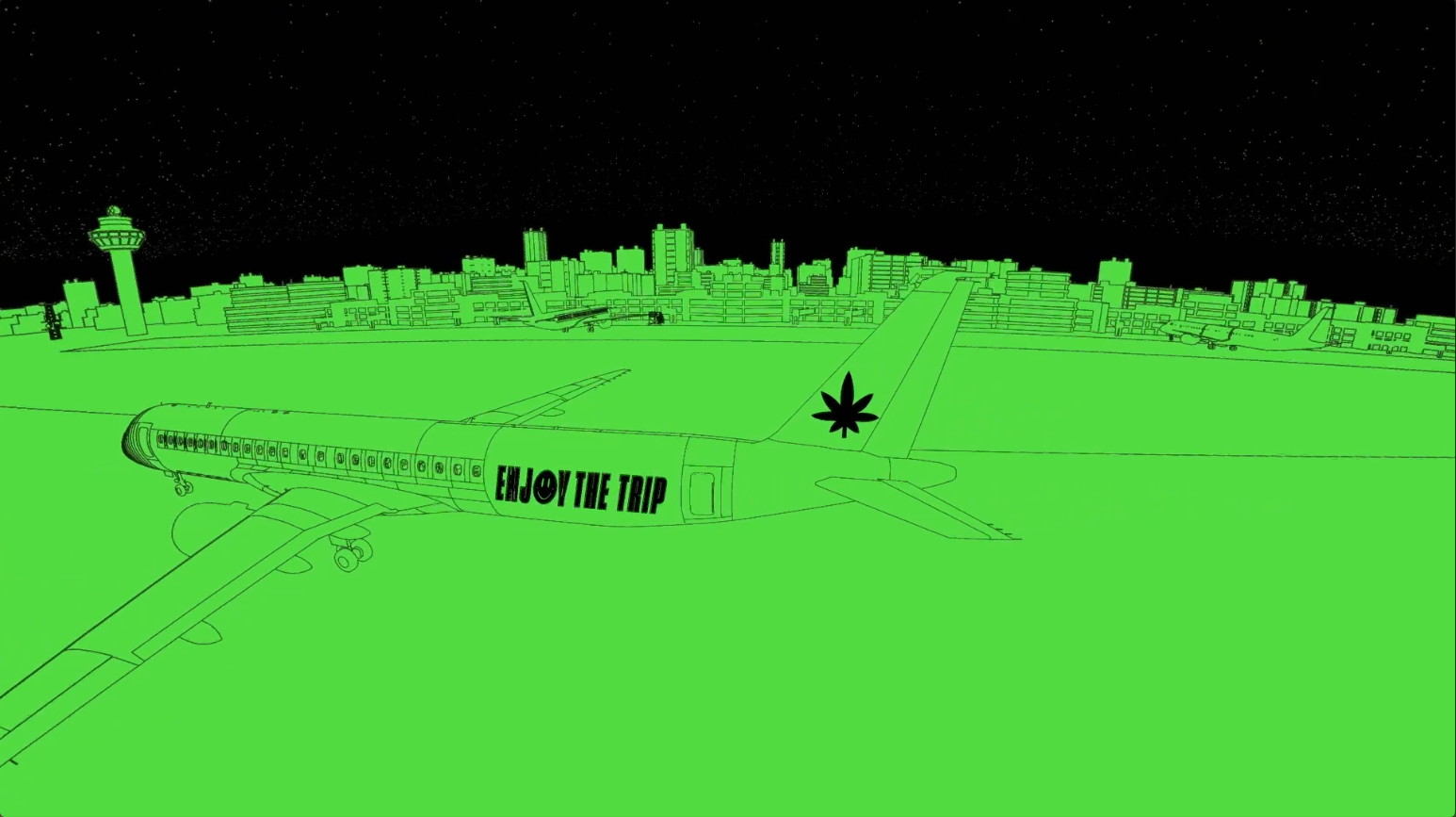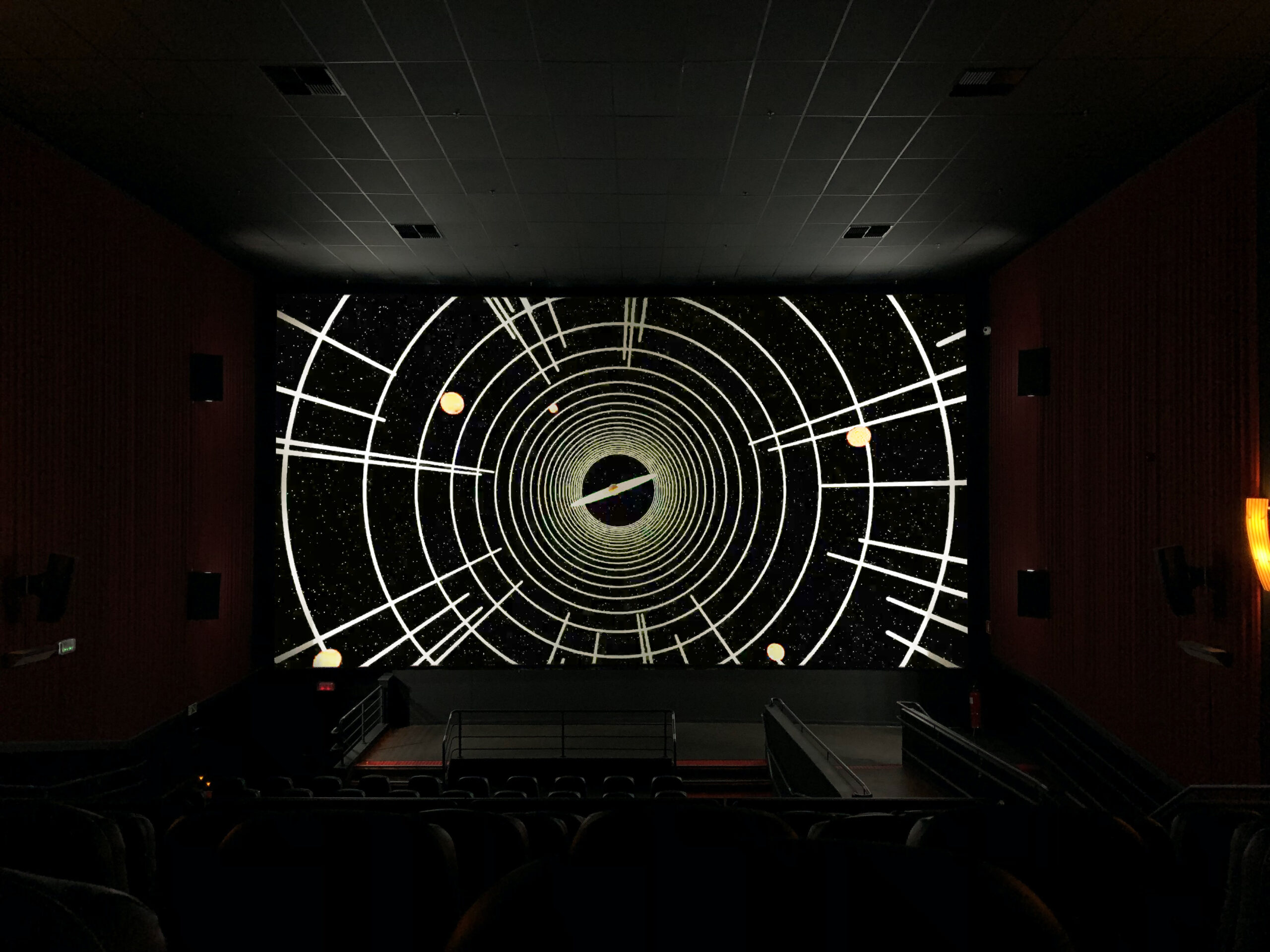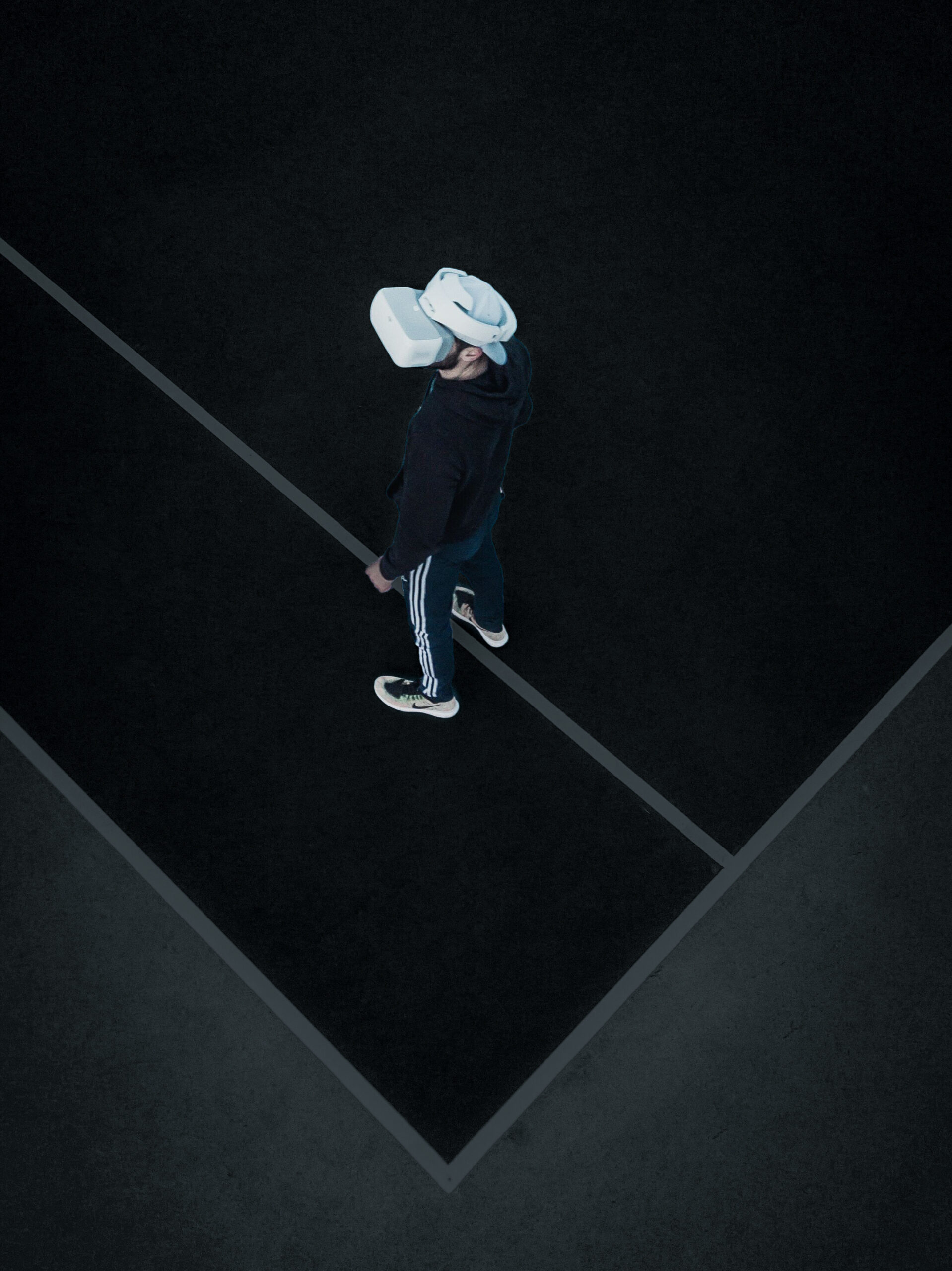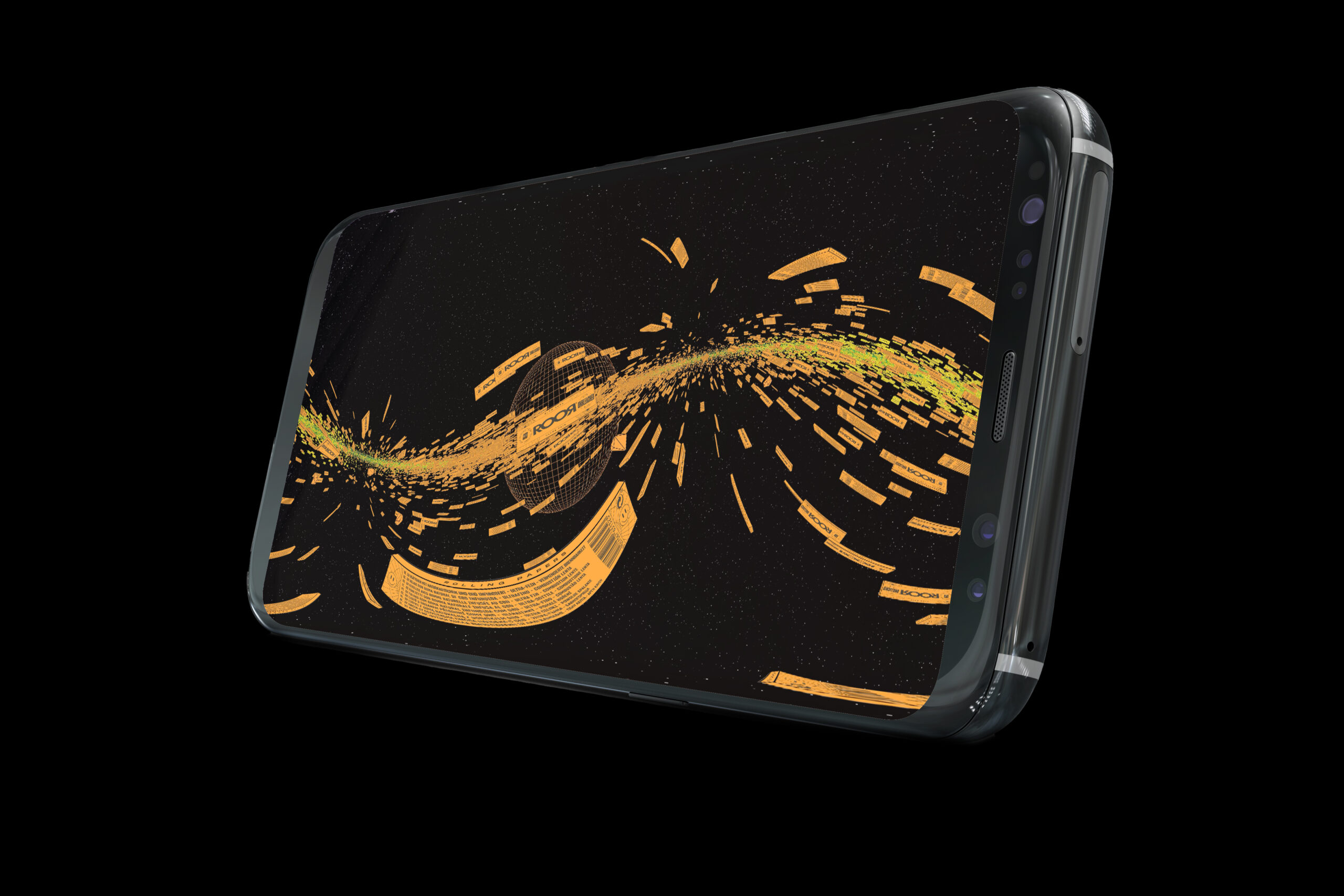 To amplify the impact of the launch, we developed an influencer app. This allowed content creators to get a feel for the encounters and then share their experiences on socials.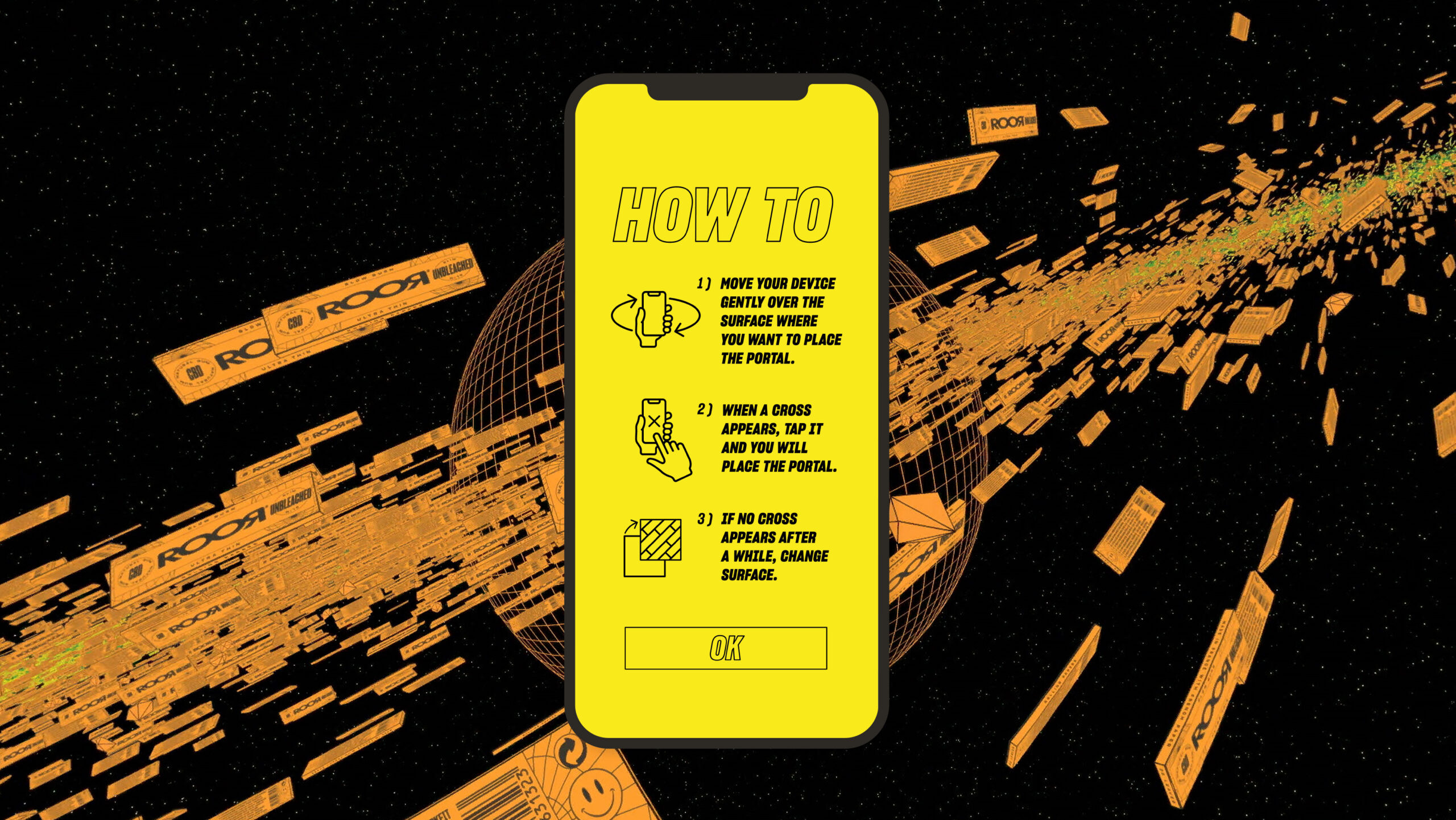 This site is registered on
wpml.org
as a development site.