CrabClamp, developed by VB Devices, is a key resource for endovascular procedures.
Because we were working with such an innovative healthcare brand, we needed to break free from industry norms.
This meant creating the concept of the CrabClamp as "the assistant to the assistant", and transporting the product to an entirely unexpected universe—the wacky world of B-movie terror trailers from the 1980s.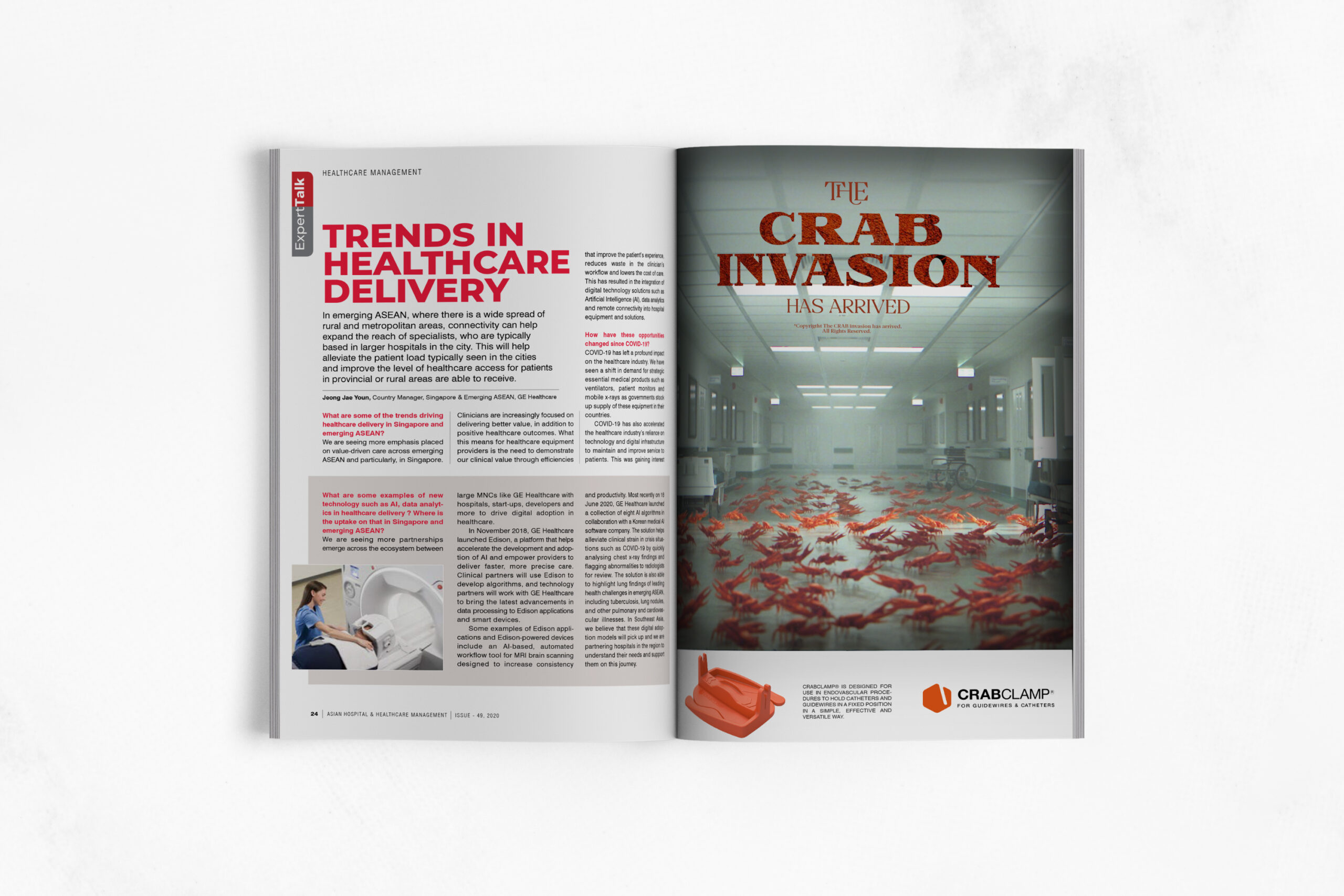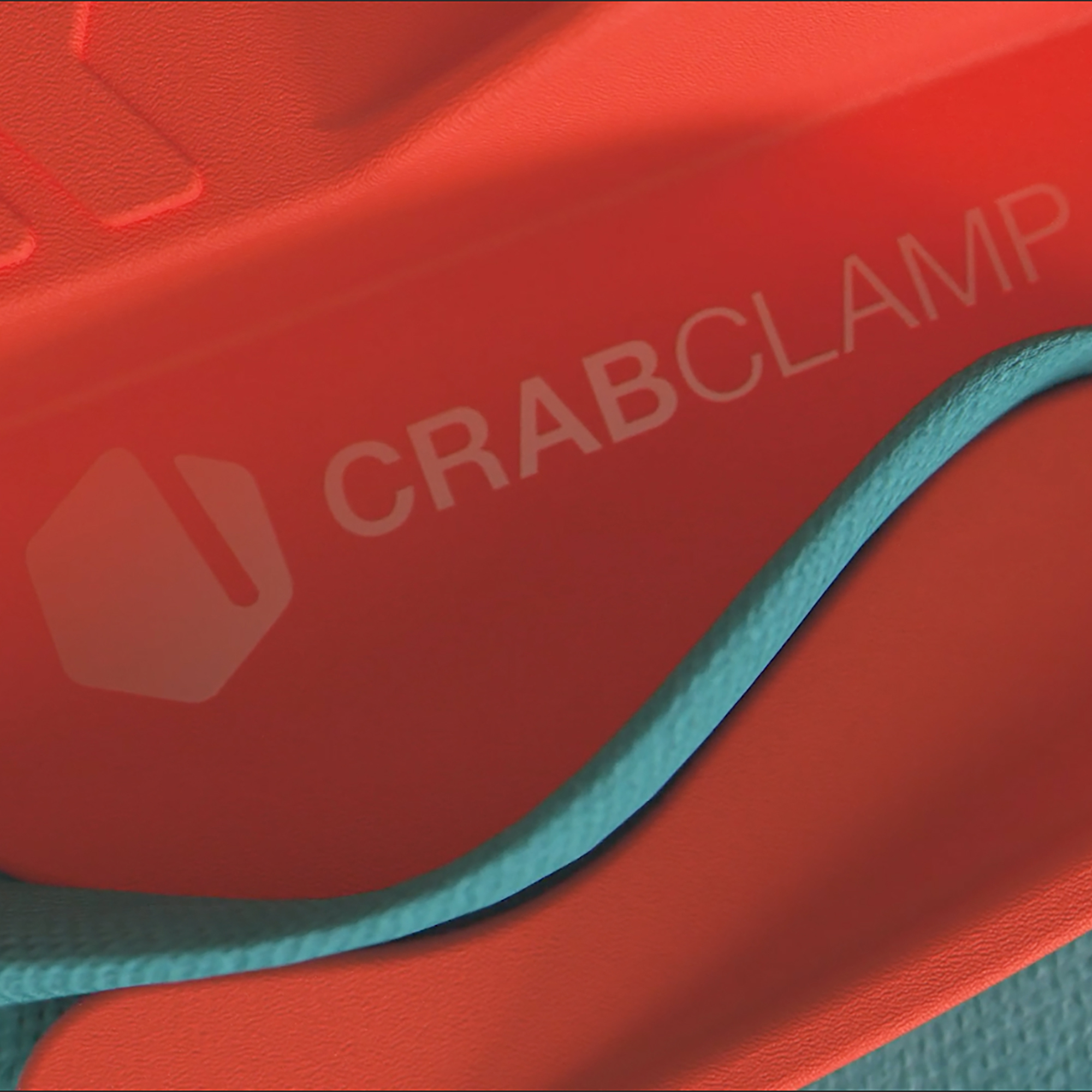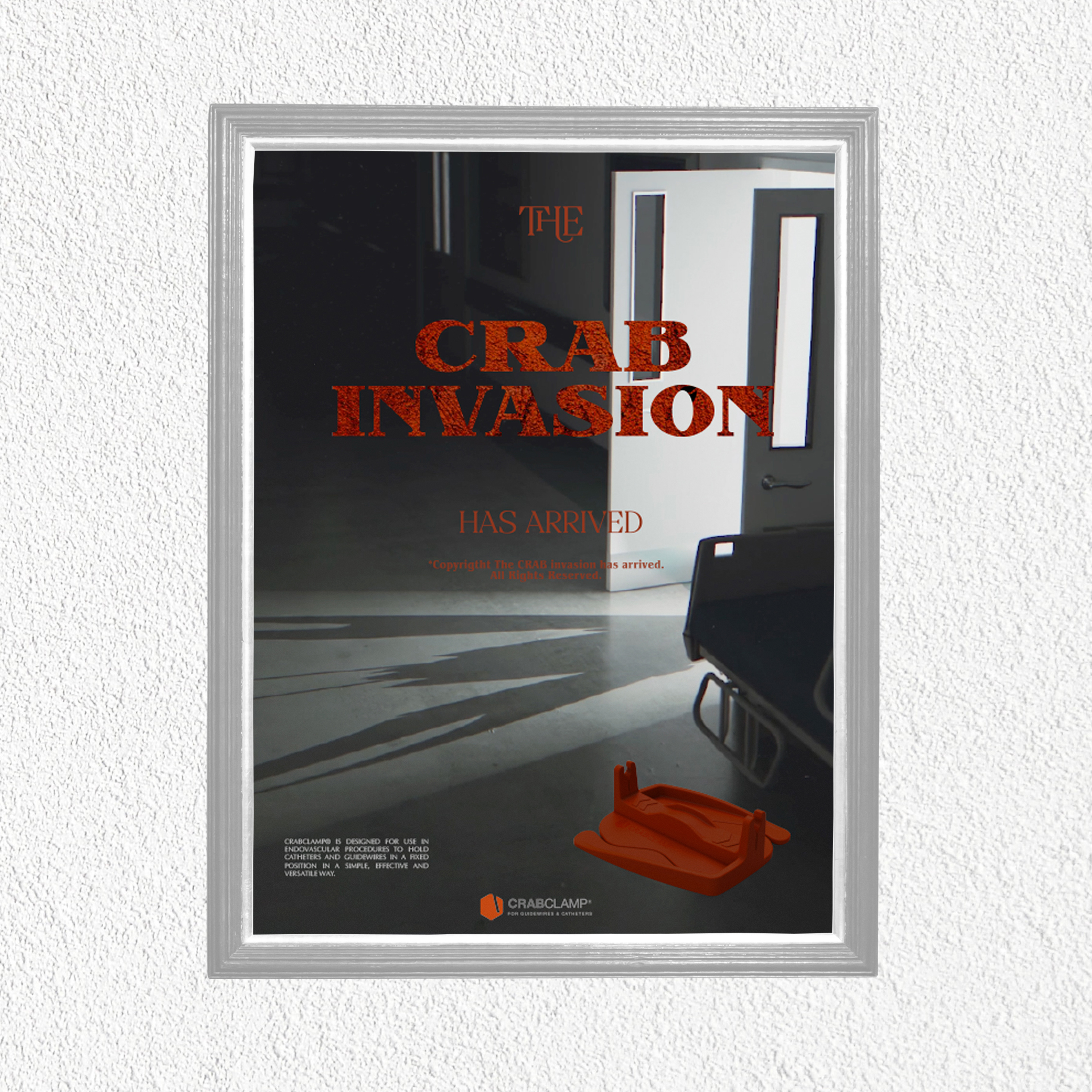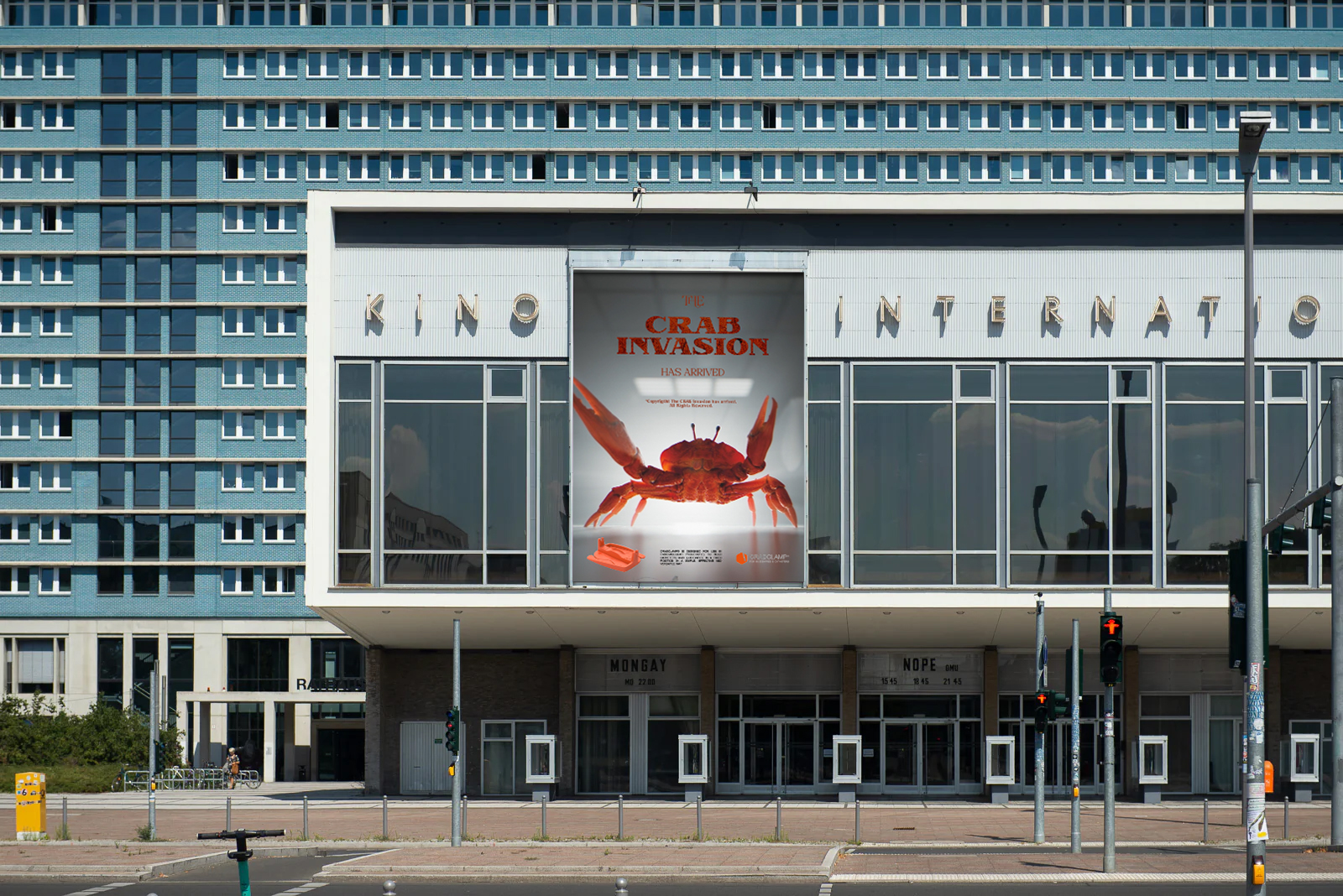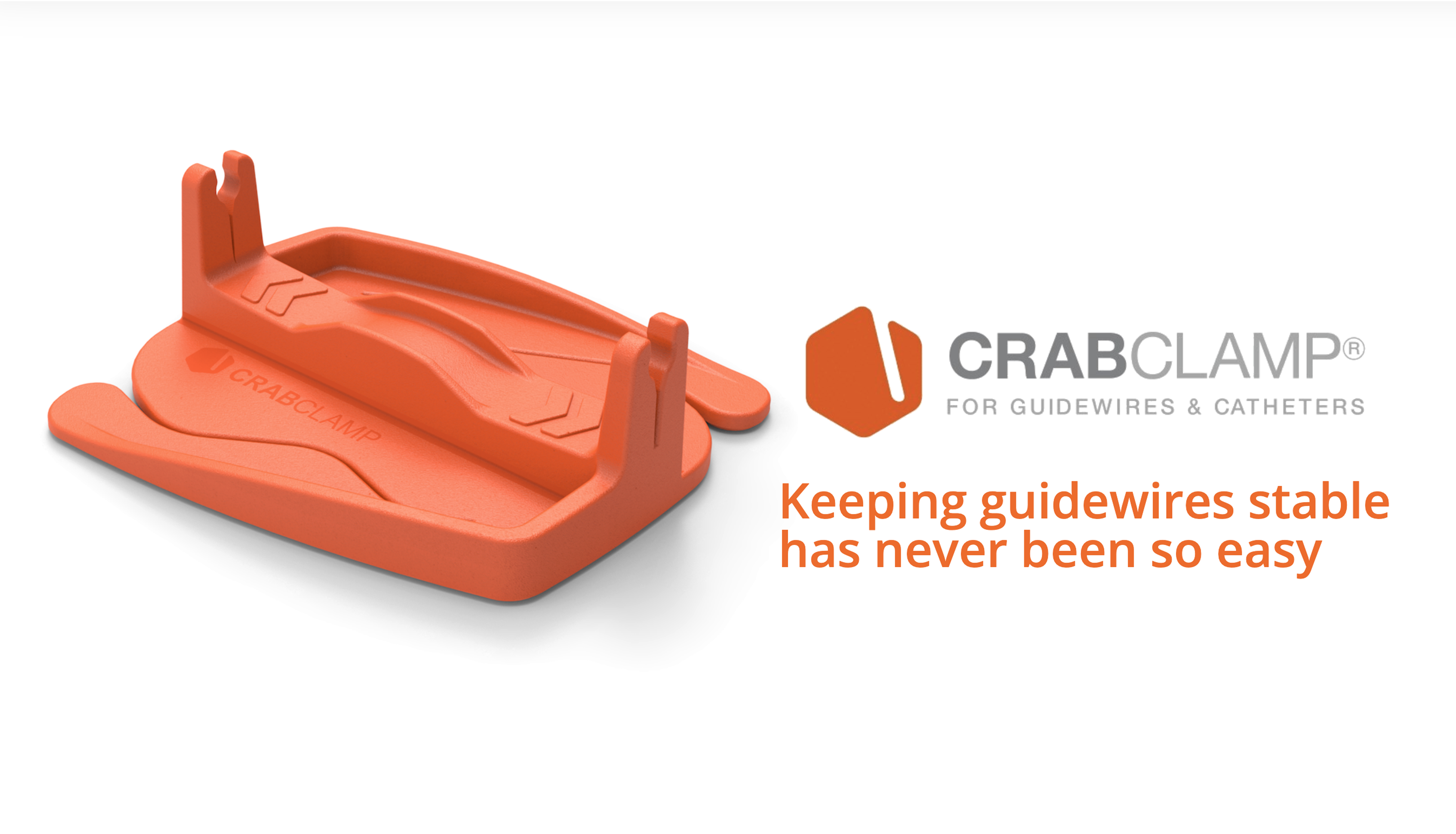 This site is registered on
wpml.org
as a development site.