PAPER SESSIONS BY OCB
BRANDED CONTENT
Together with OCB, we sent out a resounding message: music has no limits.
To make this happen, the iconic OCB booklet served as a meeting point for diverse talent—activating live music sessions with artists of all different types from all over the world.
The branded content was electric. And with 42 sessions and more than 1.2 billion impressions behind us, the Paper Sessions by OCB has become a benchmark for discovering diverse talent.
Thanks to the interviews, challenges and trends of each session, the OCB community can connect even more with the artists, always discovering something new about them.
This multi-channel content has allowed OCB Paper Sessions to position itself as a speaker for new talent on the main social networks.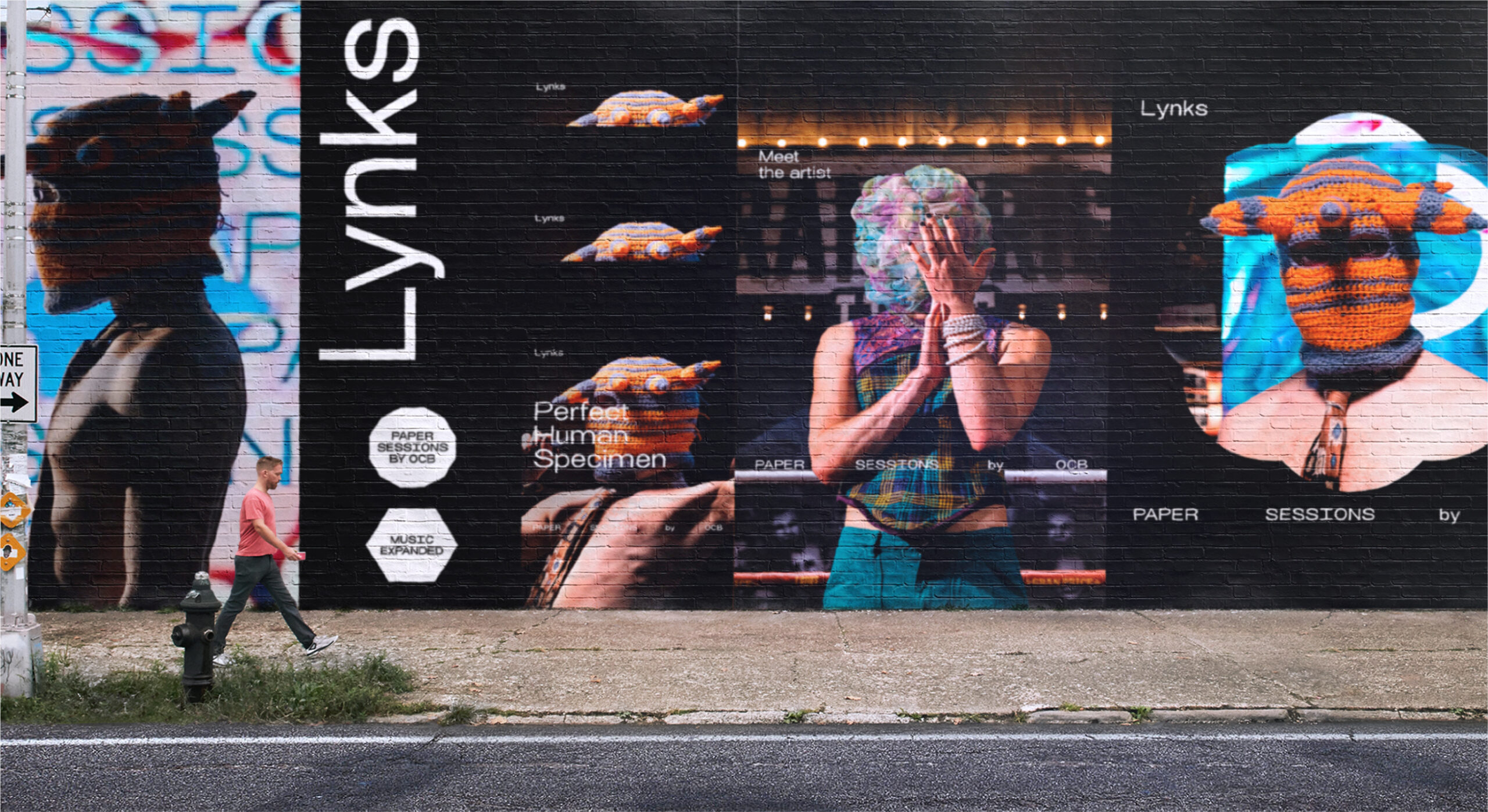 This site is registered on
wpml.org
as a development site.