ROOR PAPERS
BRANDING, PACKAGING & WEB
In partnership with Morillas studio, we took on the challenge of creating a visual identity for the new Republic Technologies brand, ROOR Papers.
Our work had to live up to the vision of an innovative company that had created the world's first rolling papers with CBD-infused gum.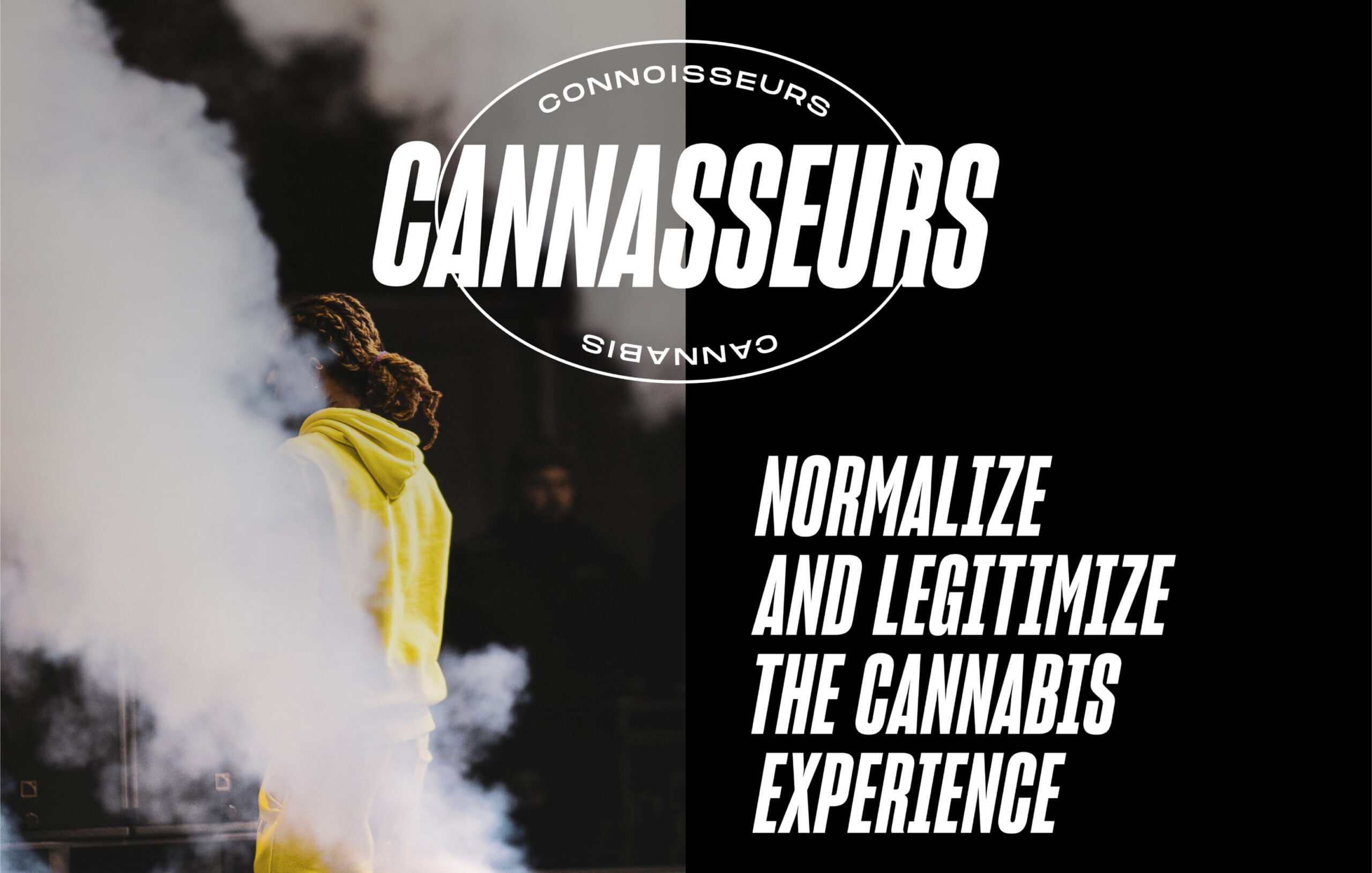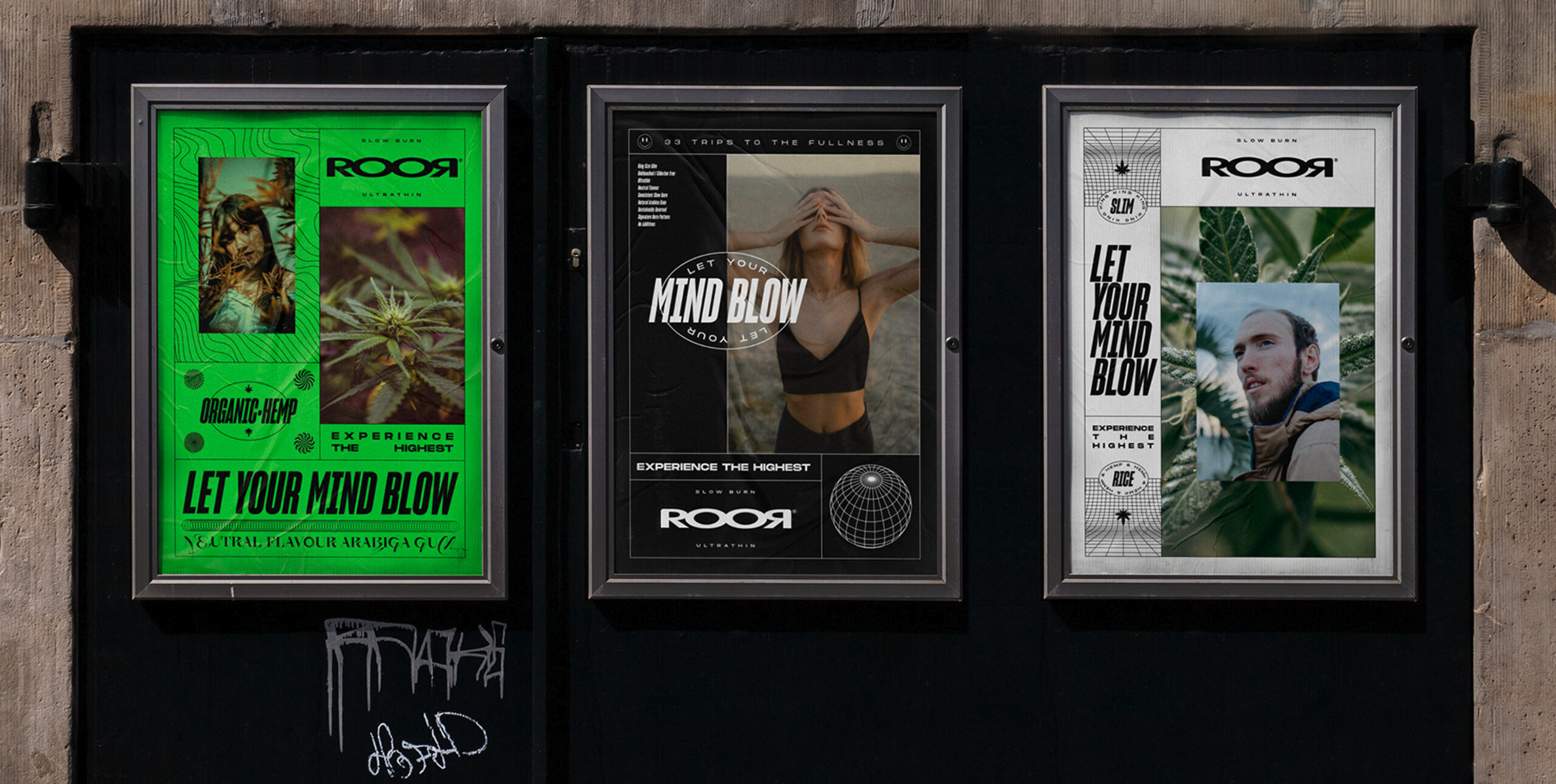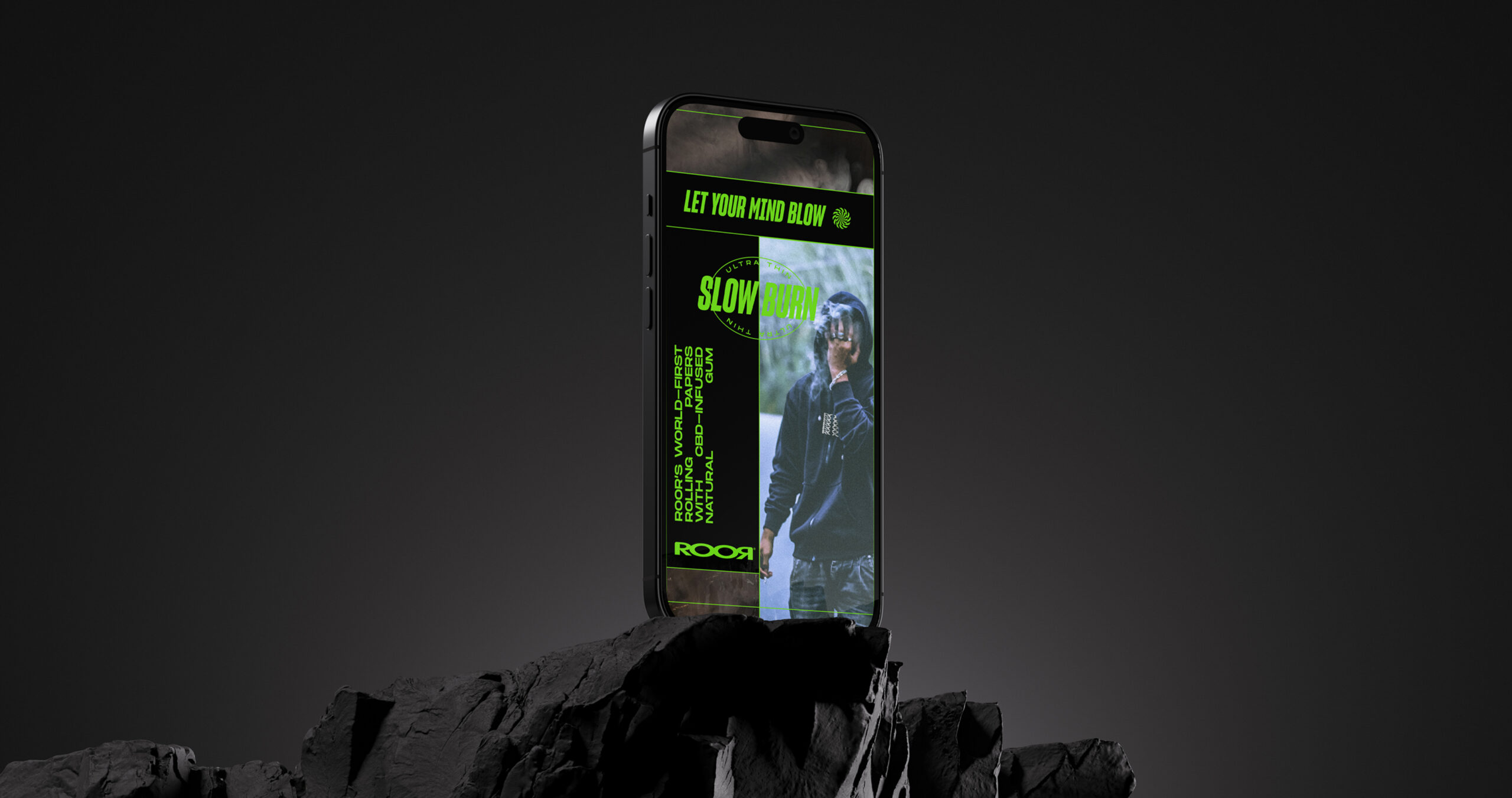 The project channeled a striking graphic language inspired by both the psychedelia of the 60s and the acid graphics of the 90s. Incorporating elements such as neon colours, the packaging enticed consumers on the lookout for something special.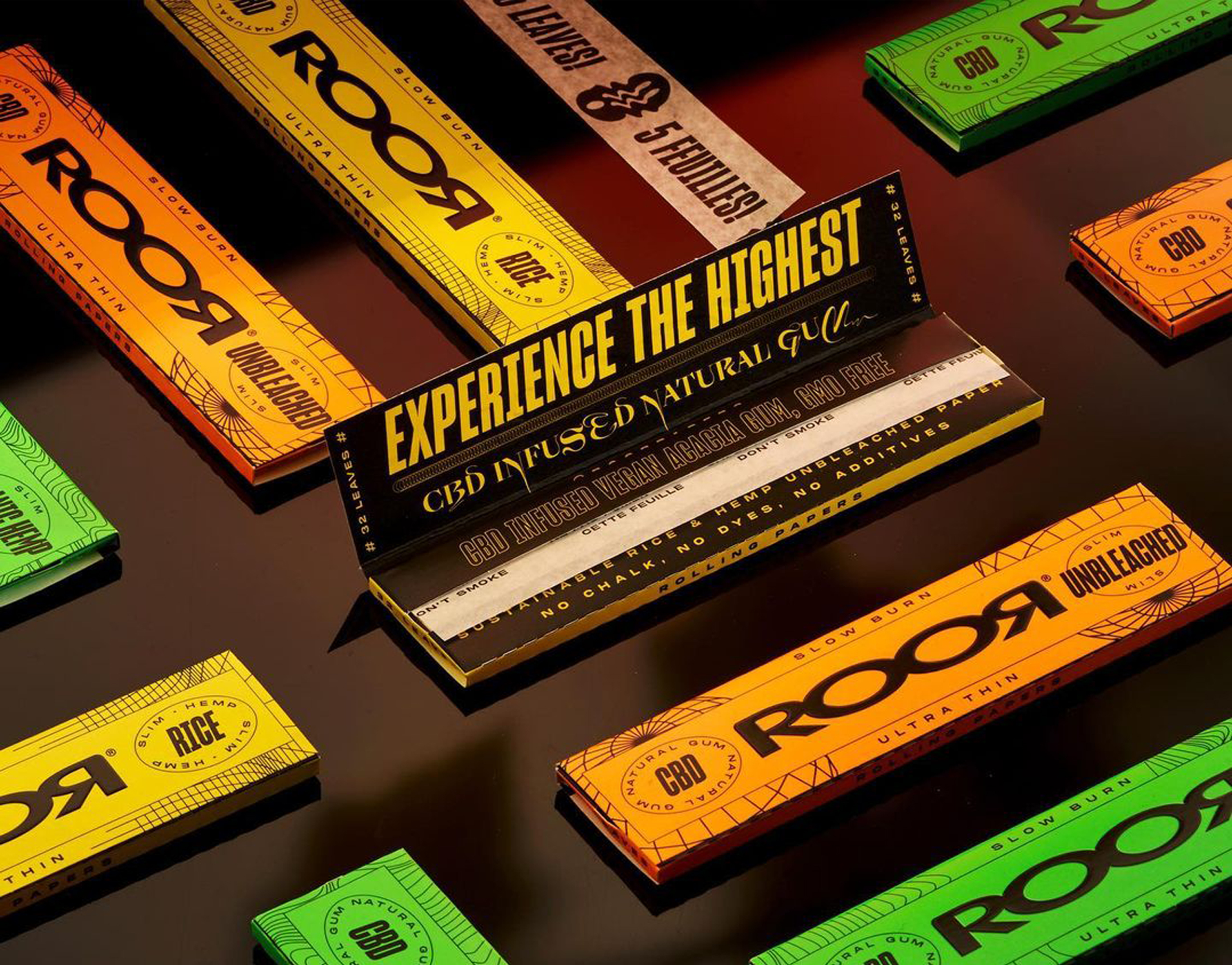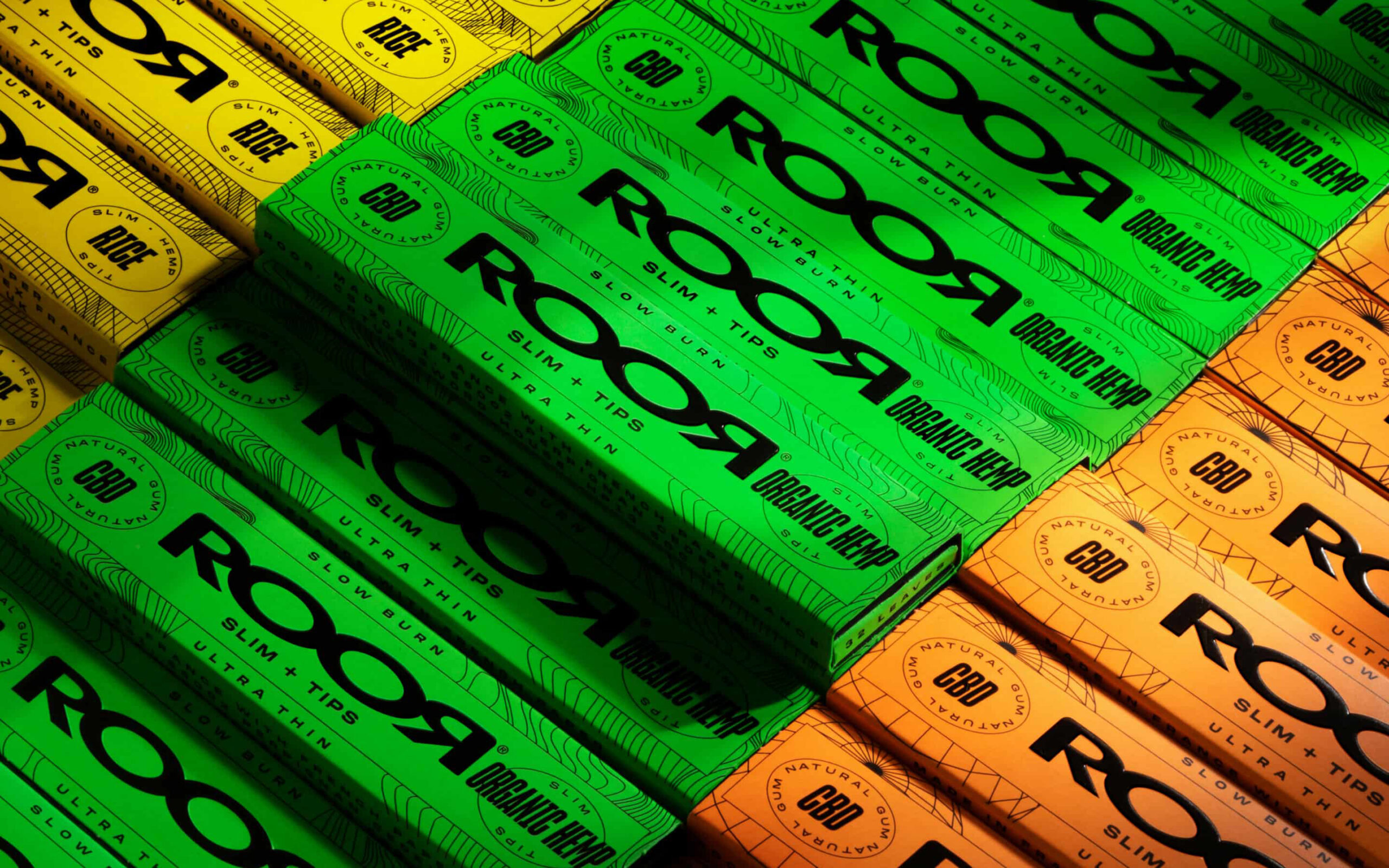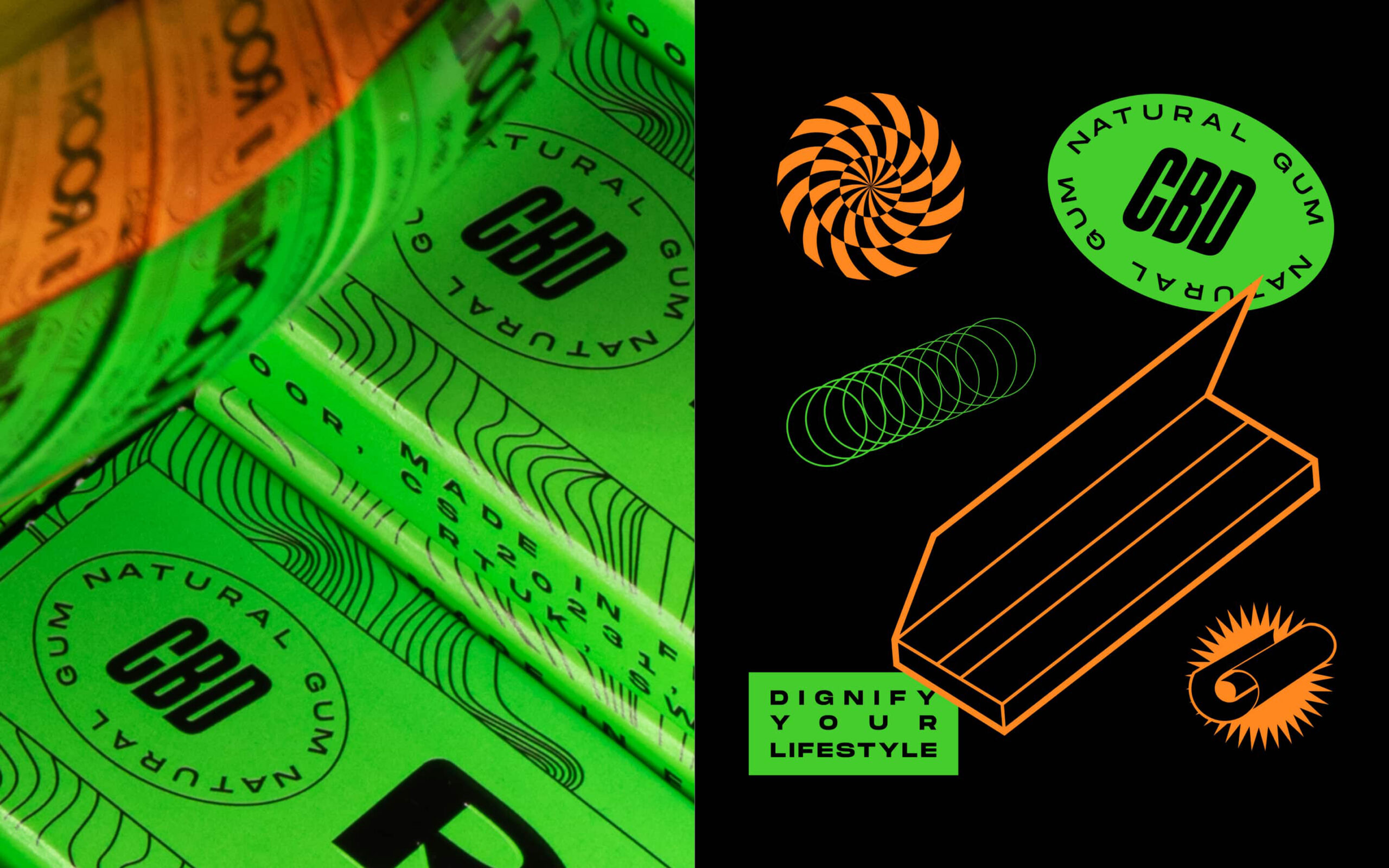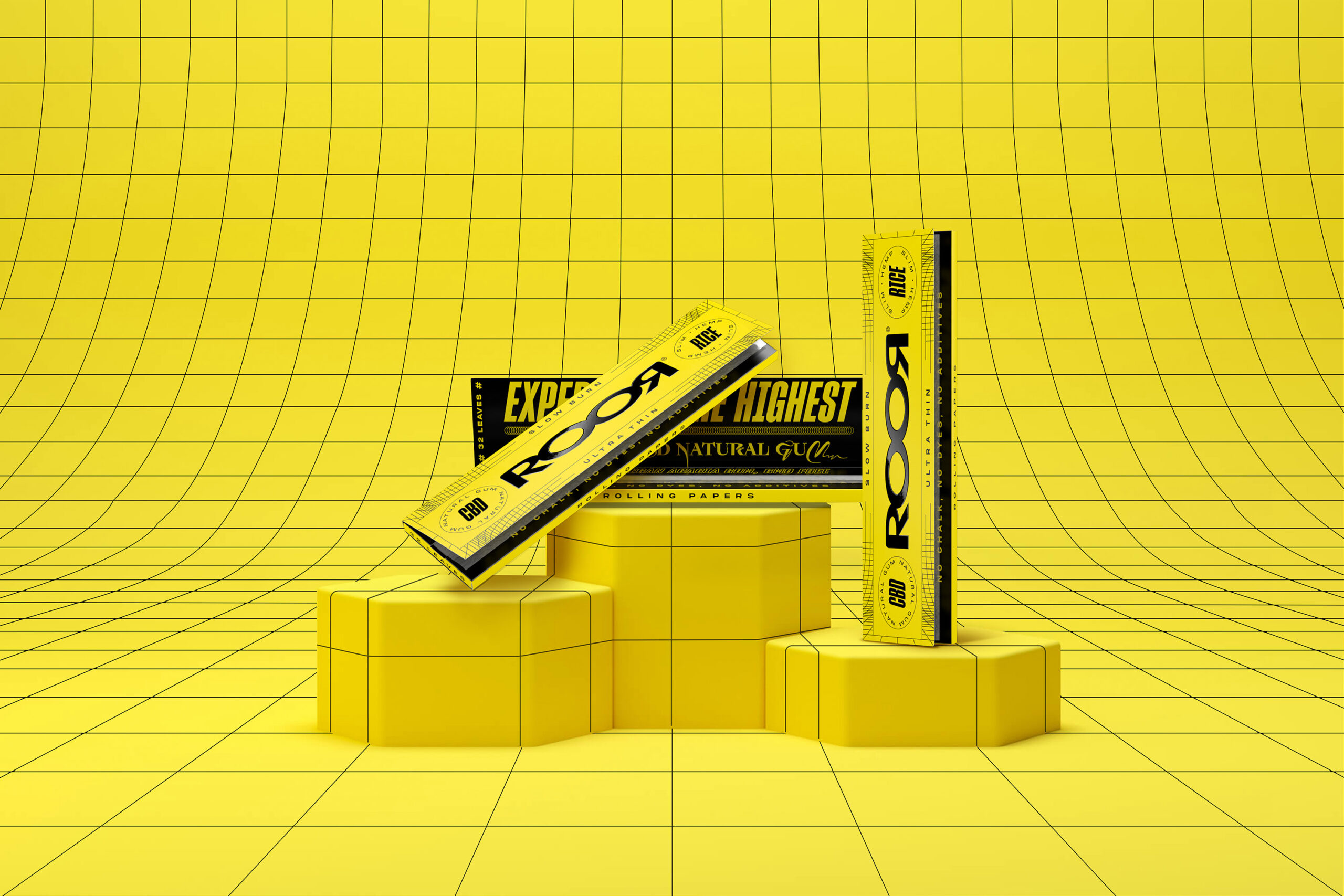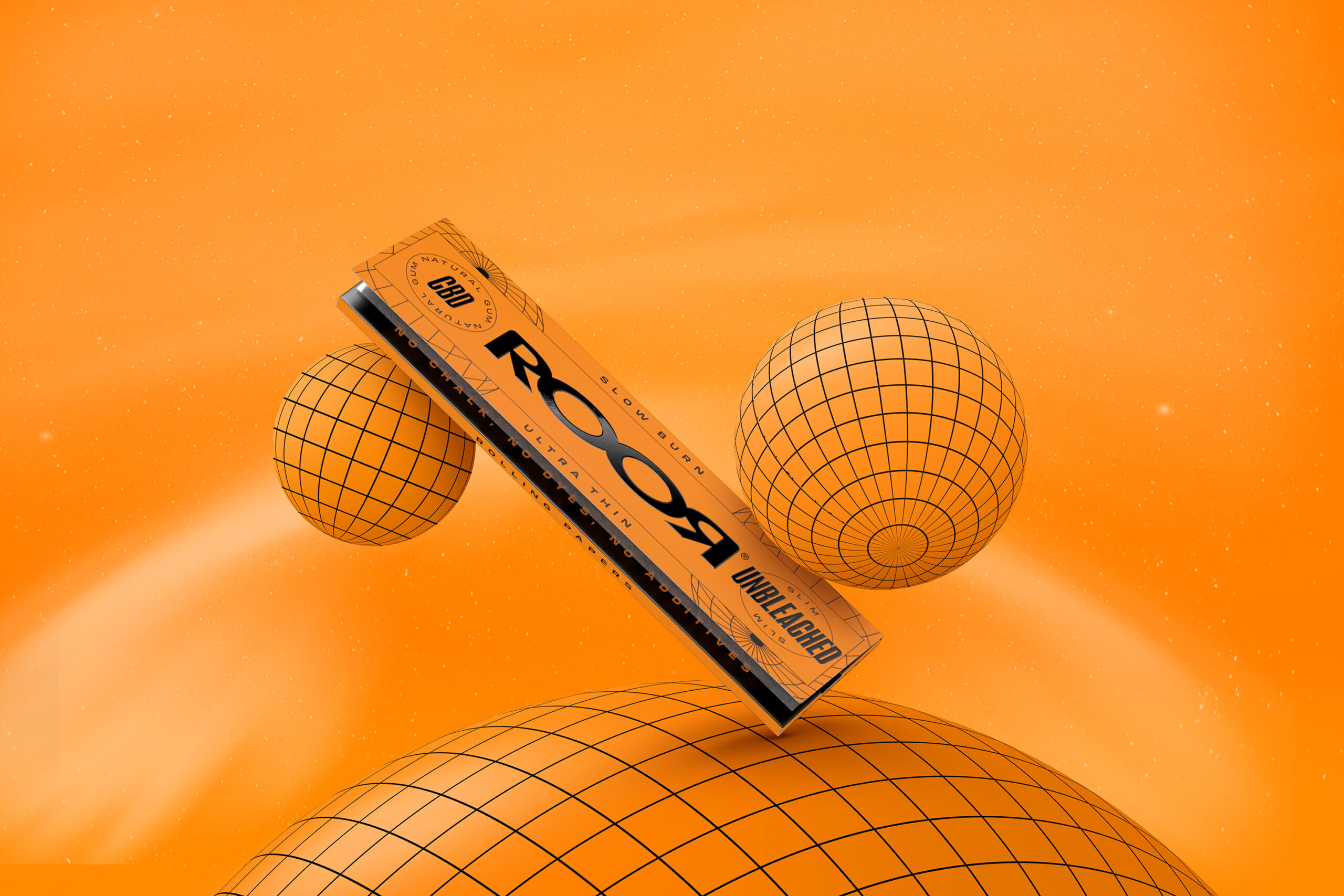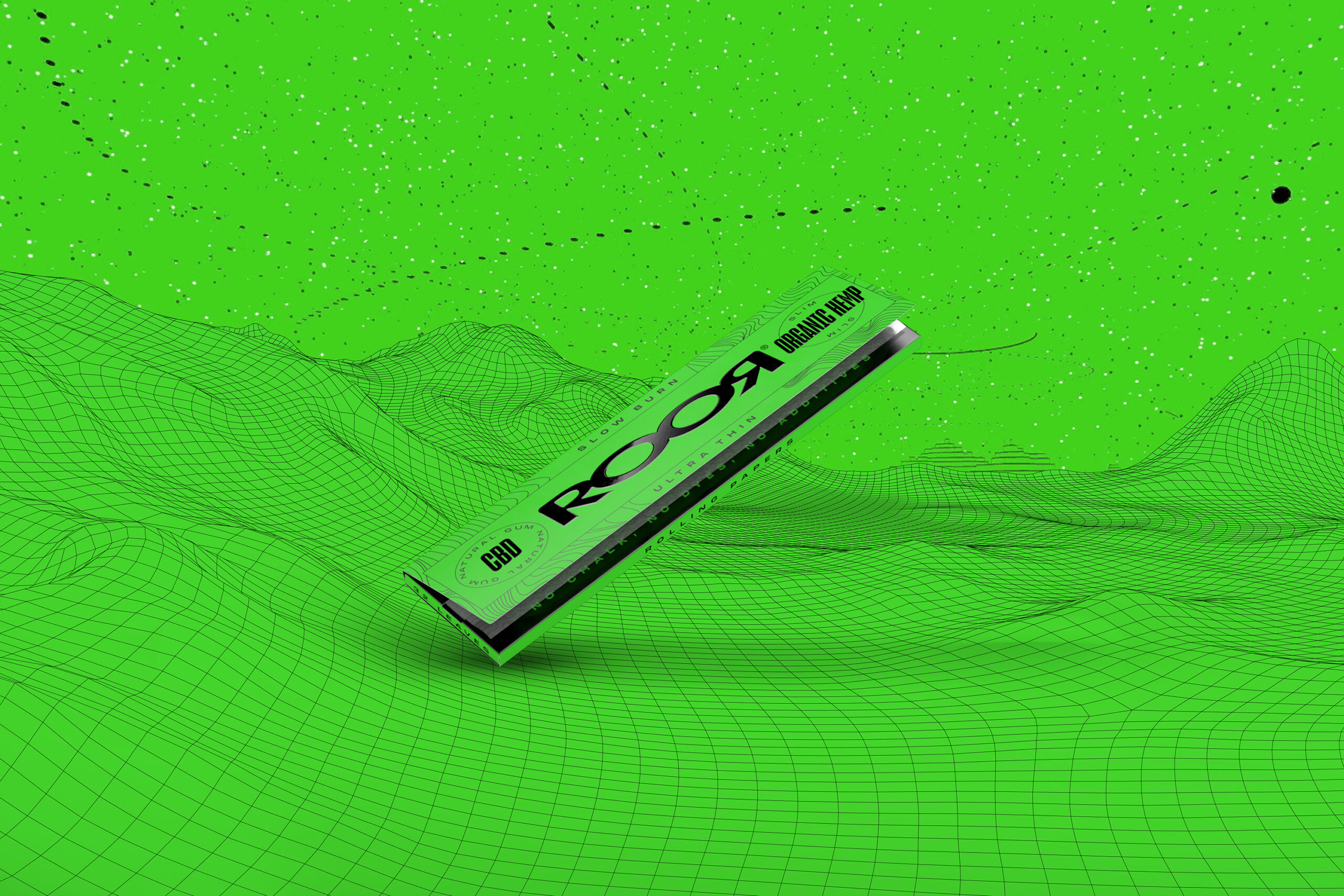 The website not only showcased the brand's identity but also provided an elevated UX.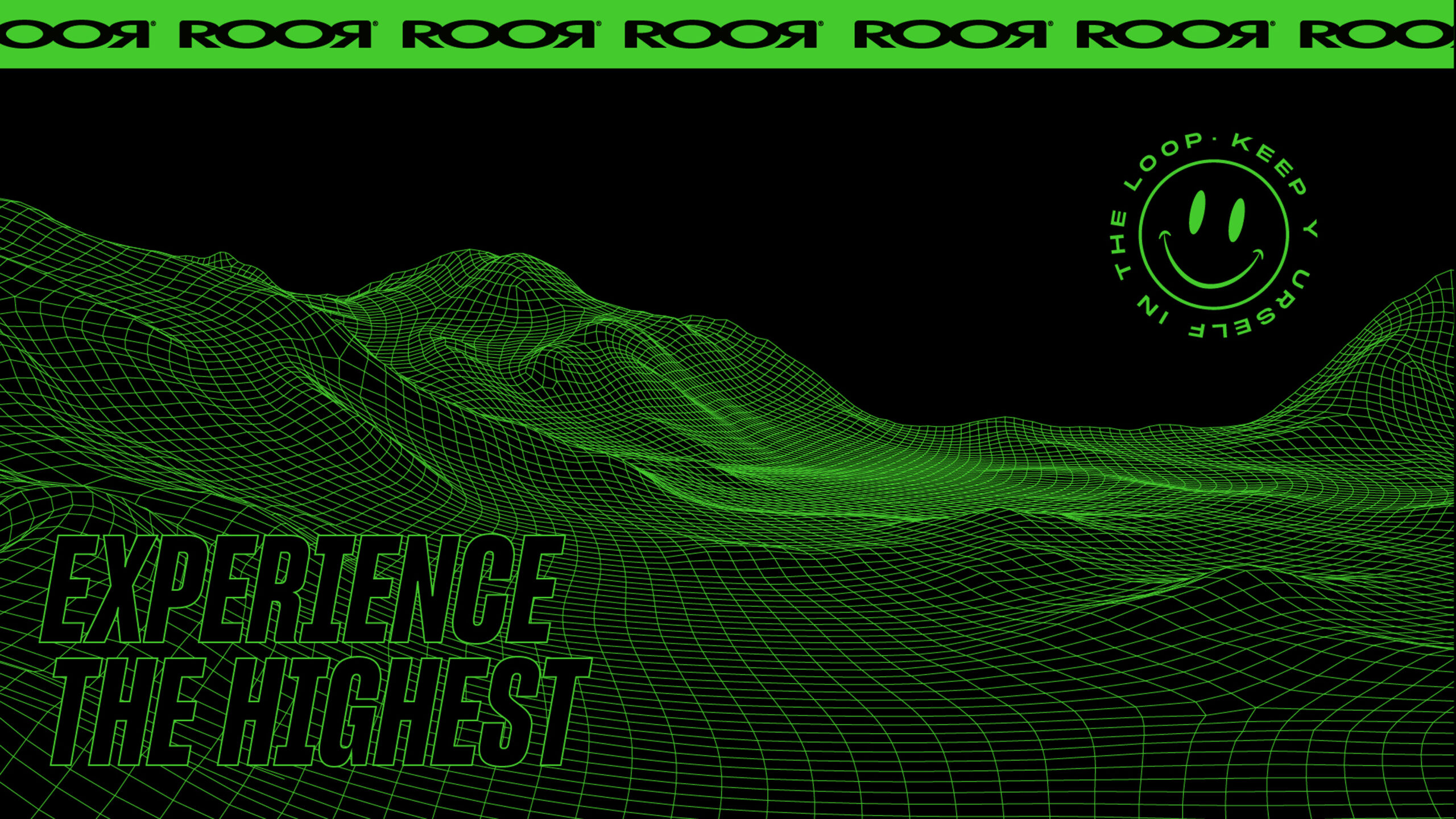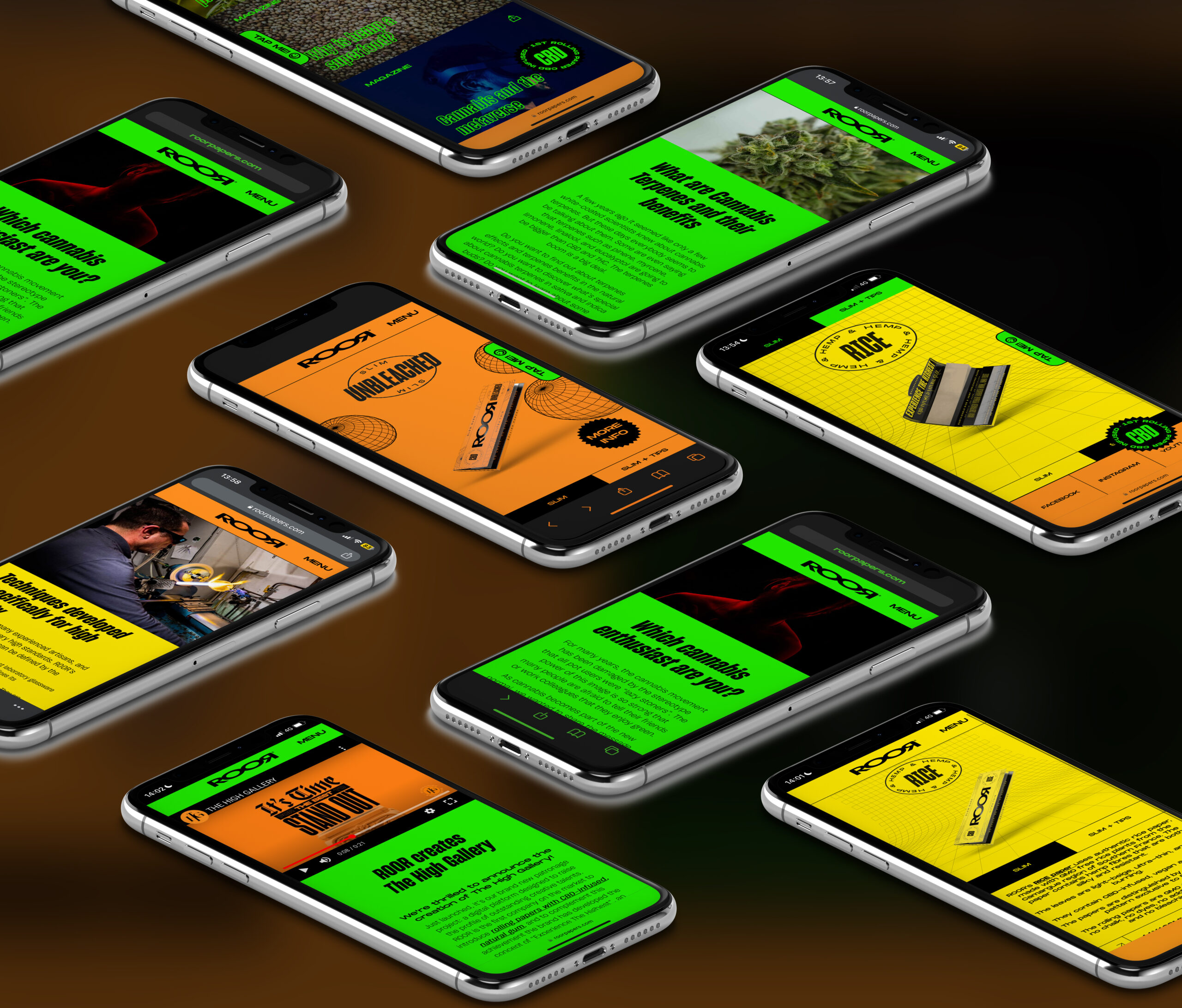 This site is registered on
wpml.org
as a development site.