THE HIGH GALLERY
PATRONAGE, CURATION & CONTENT
After launching the creative patronage project The High Gallery, promoted by ROOR Papers, we created their Instagram, which quickly became a true art gallery, curated and built with special attention to all new creative currents.
A branded content with more than 105 million impressions, which allowed ROOR Papers to take its community to the top.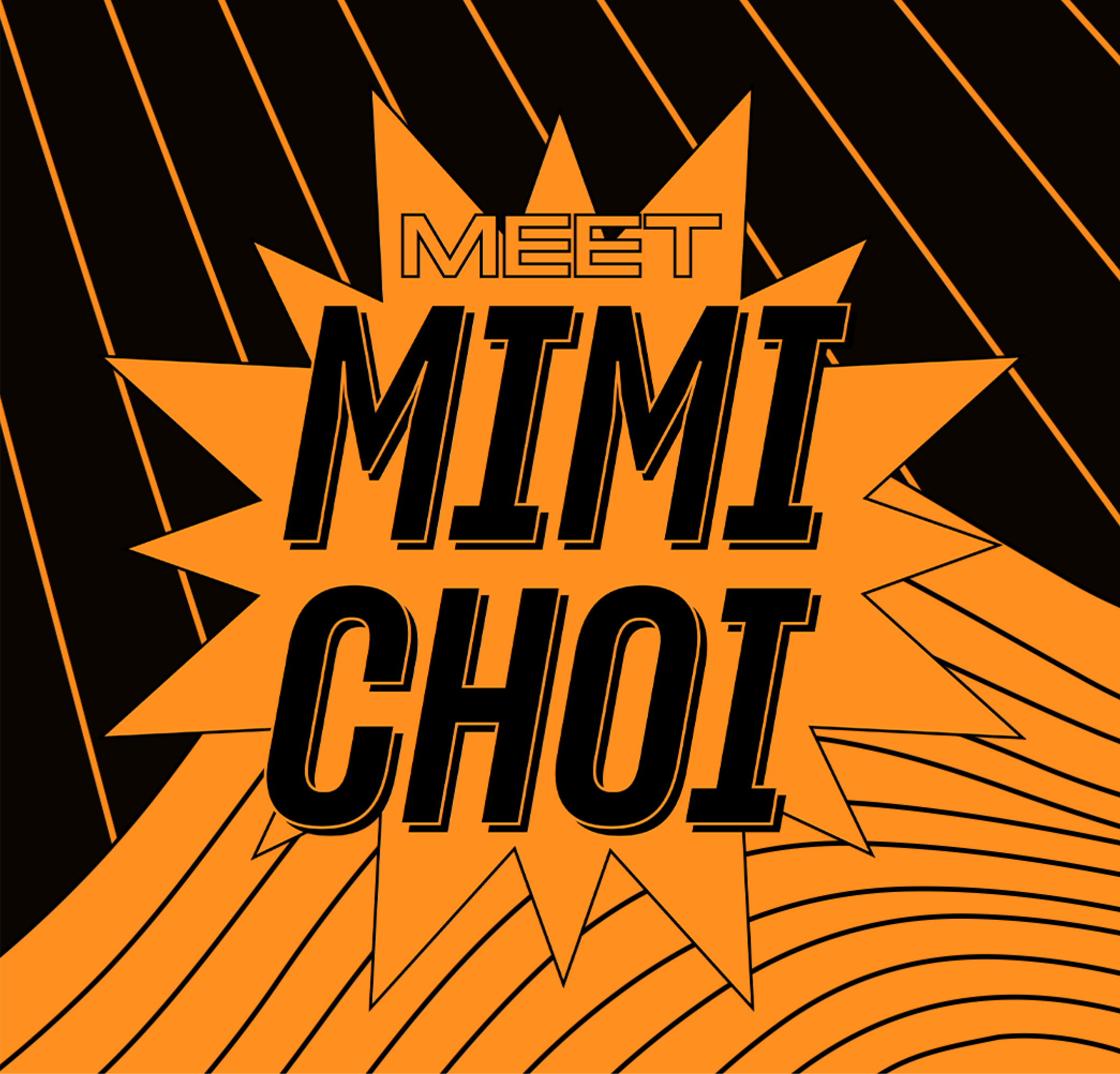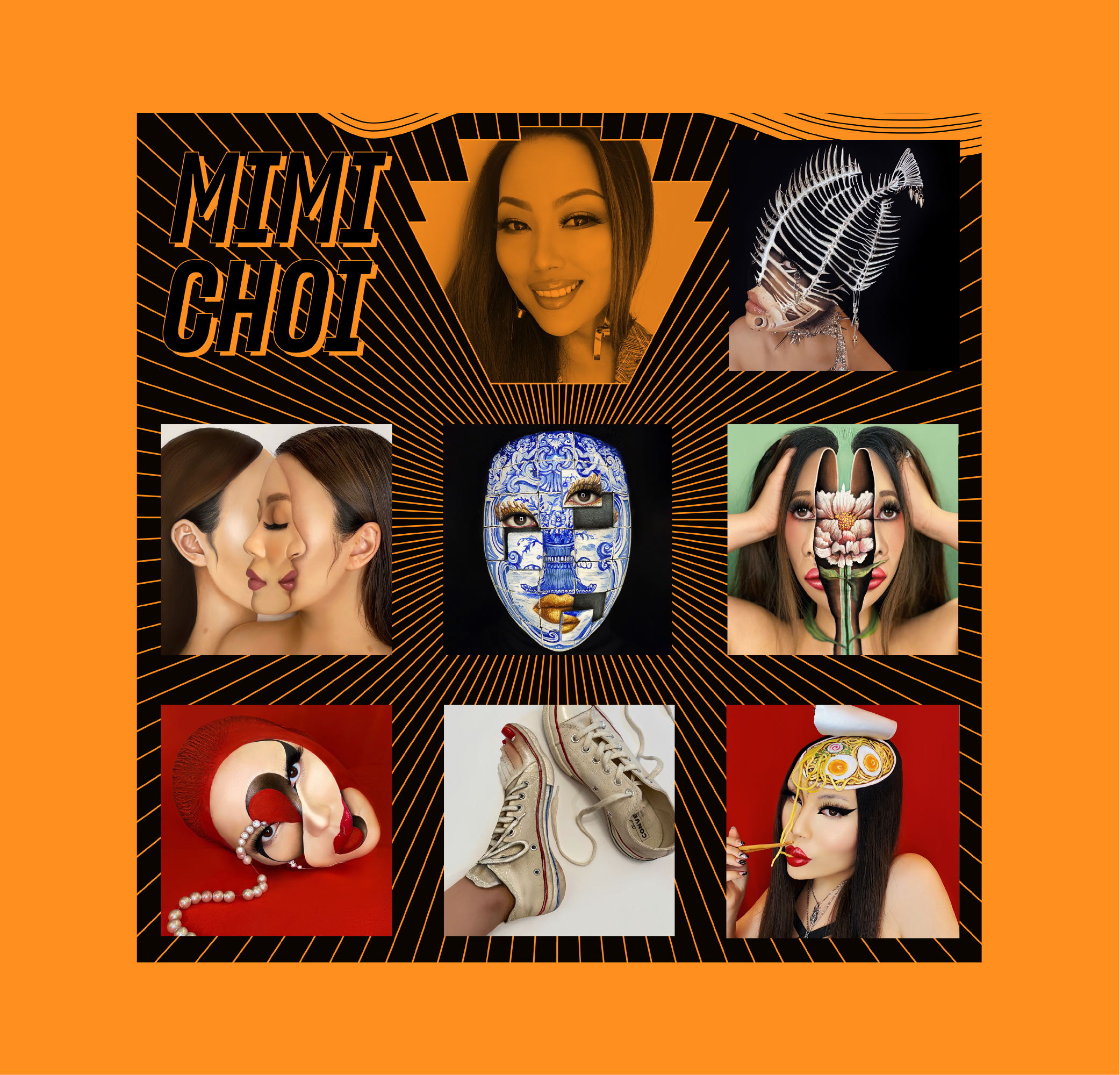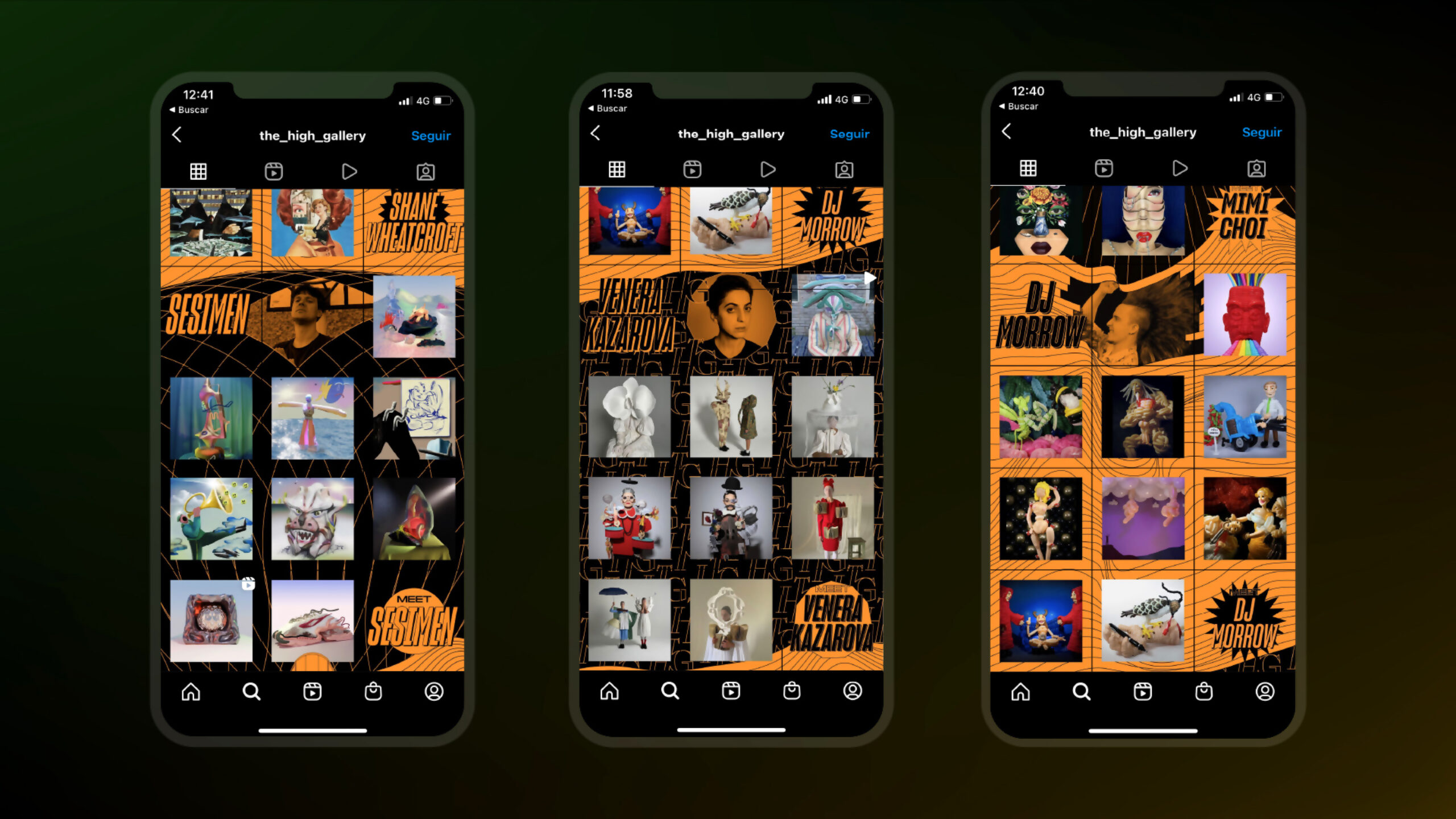 This site is registered on
wpml.org
as a development site.