Wikiloc convenes 11 million hikers and cyclists who didn't know they could set trends.
To nurture new forms of collaboration, we publicized the collaborative nature of the client site.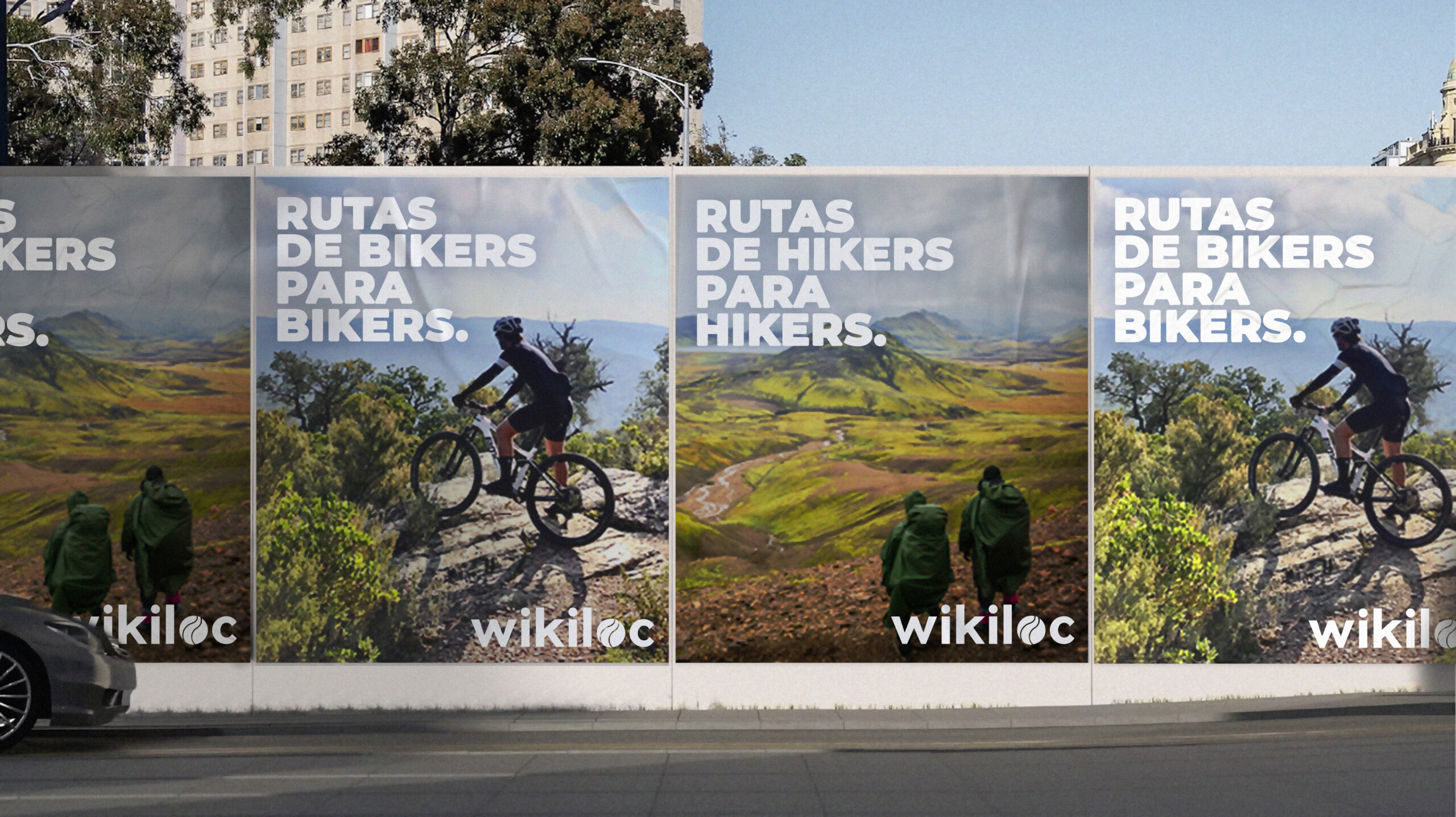 The objective was to impact current and potential users—making it clear that Wikiloc routes are made by real people, for real people.
We wanted to impower participants to share new routes and discover the routes of others. After all, a community is not a community if we don't share what we like.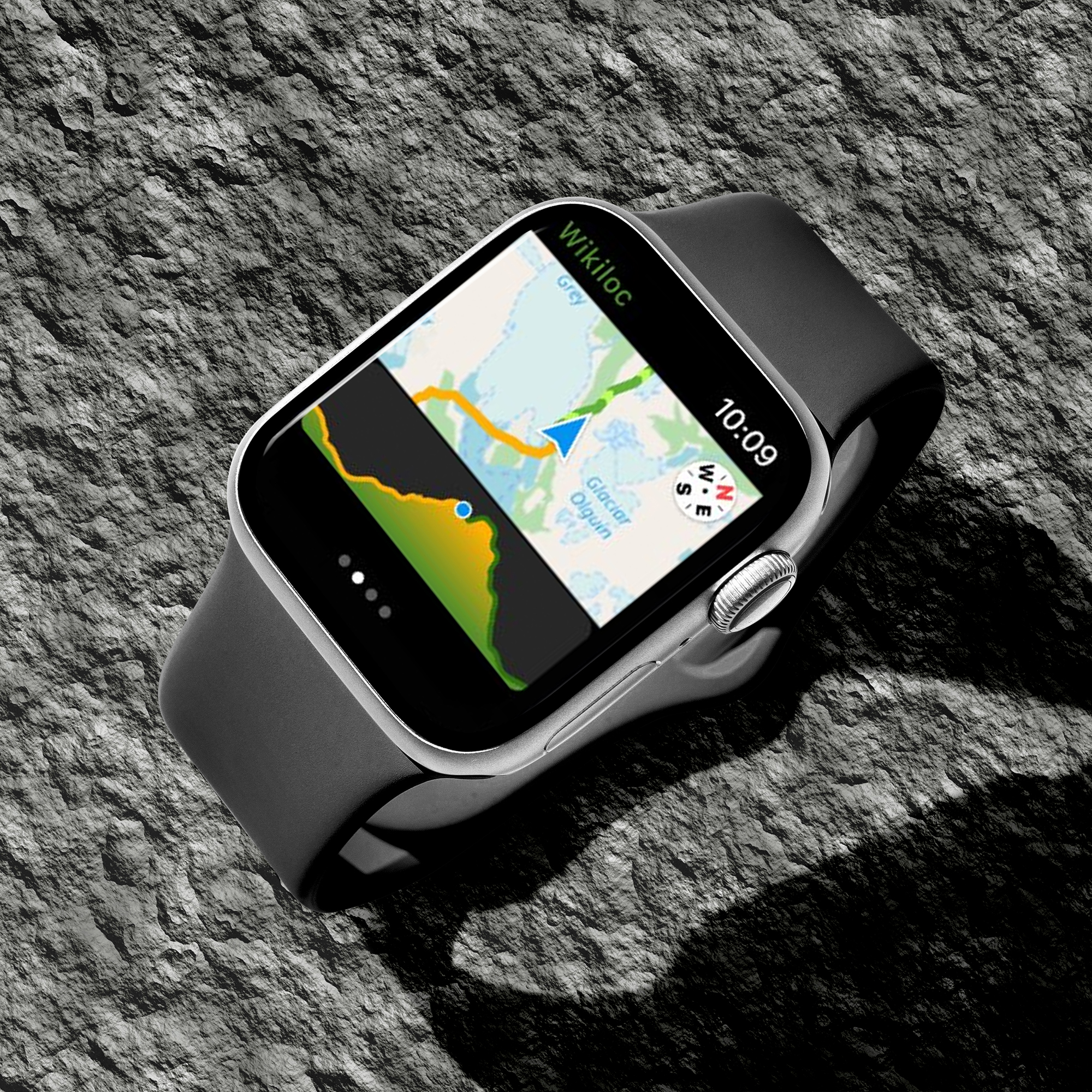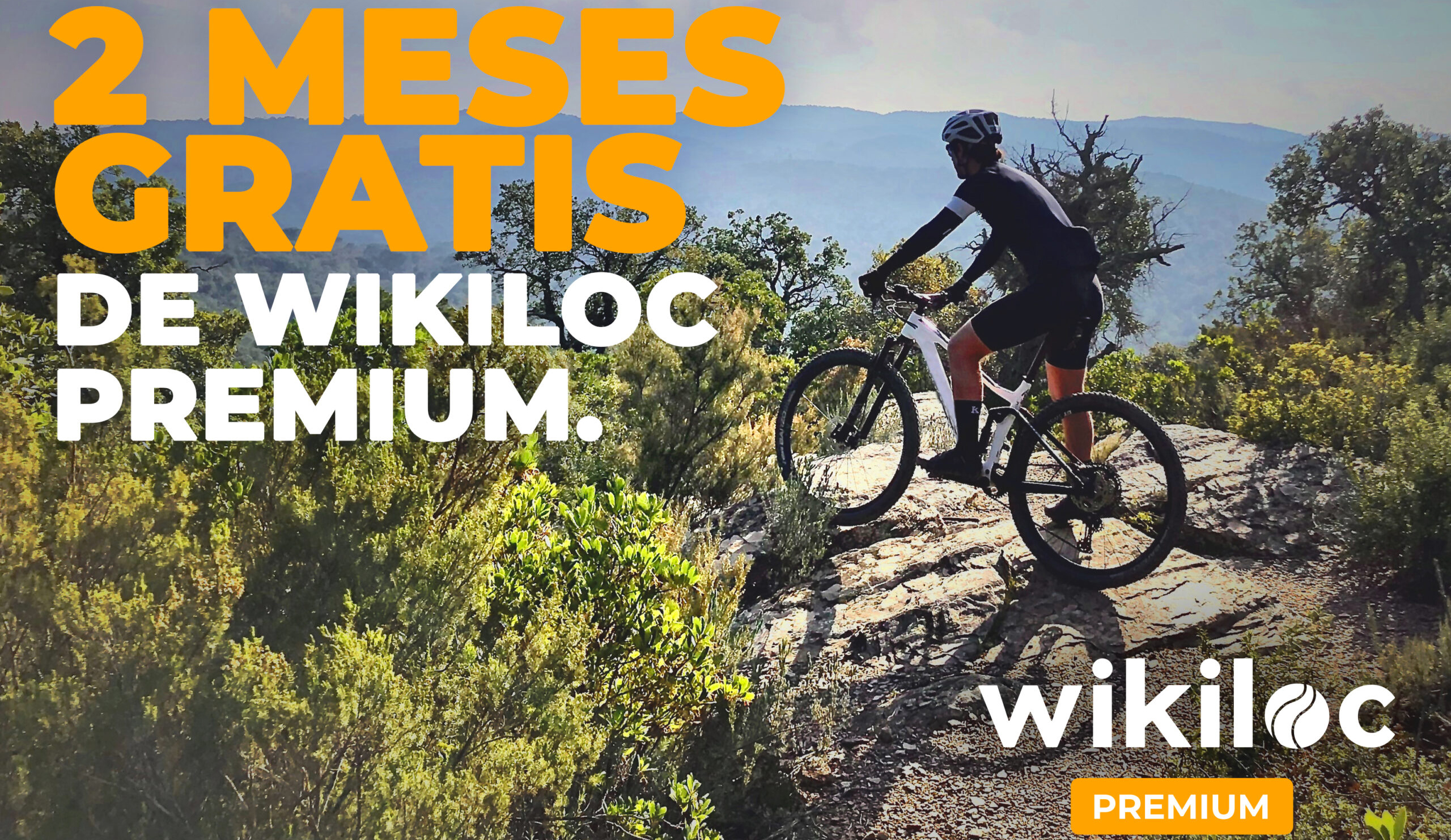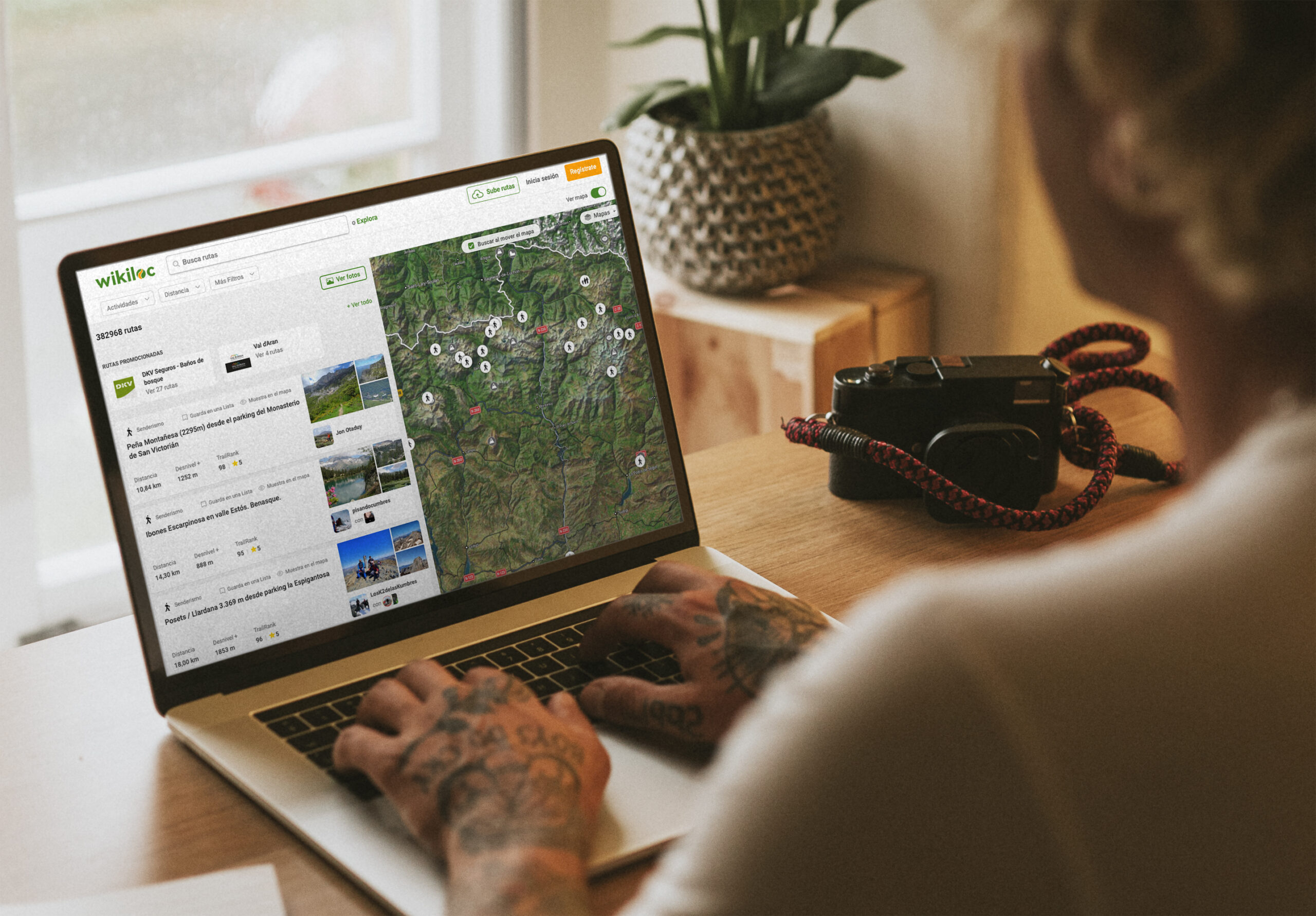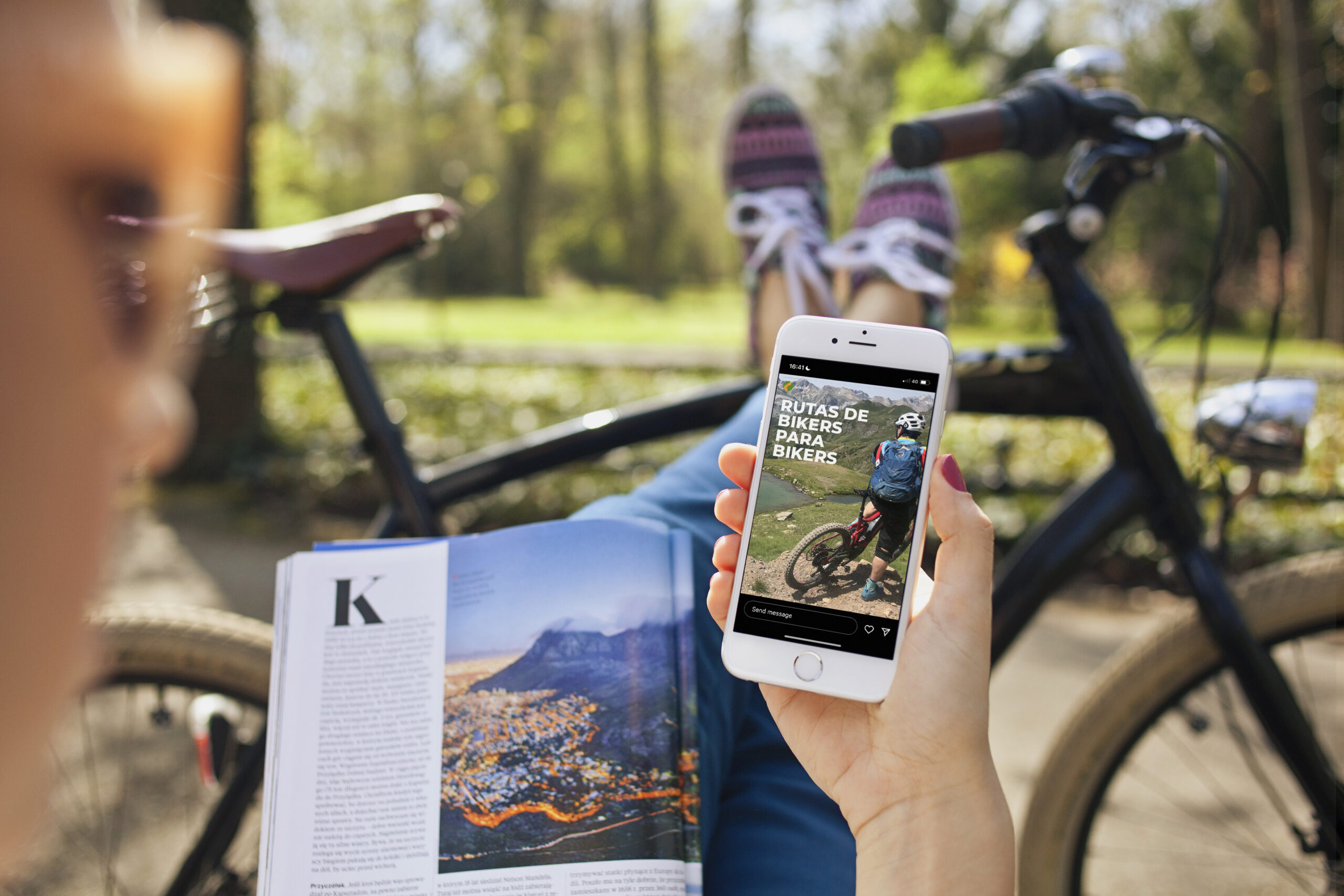 This site is registered on
wpml.org
as a development site.