ROOR PAPERS
SOCIAL MEDIA CONTENT
ROOR Papers loves social media. Specifically, an Instagram account that attracts an ever-expanding and organically-growing community of followers who seek out brands that are different from the rest.
Leveraging a unique look and tone, we've infused ROOR's platforms with a fresh and appealing identity.
These days audience disperse quickly, so throughout the process our focus has been on keeping a constant flow of creativity.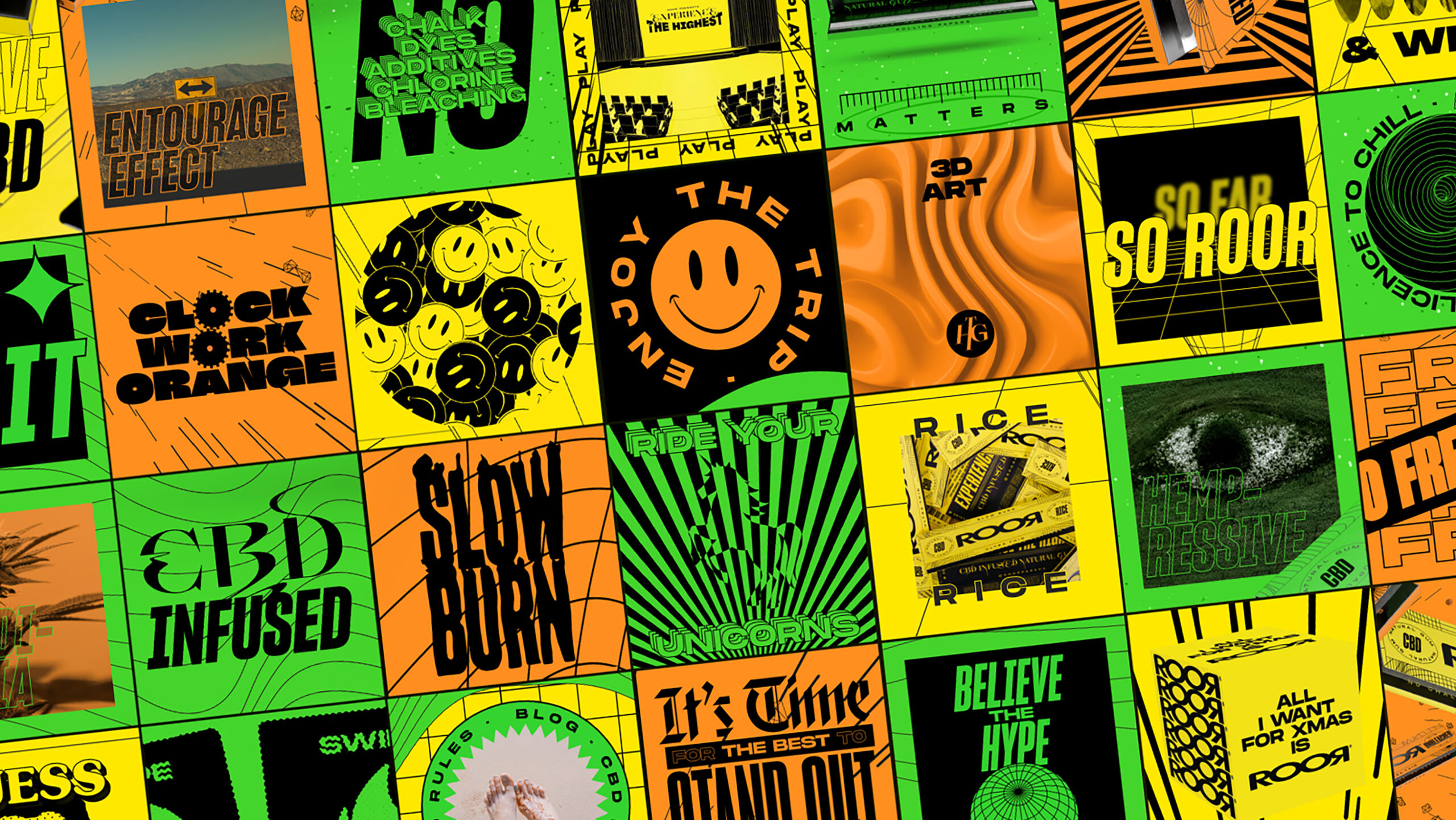 The content has evolved according to the changing trends and interests of the community, from a more graphic style to a more lifestyle line, always with branding at the centre.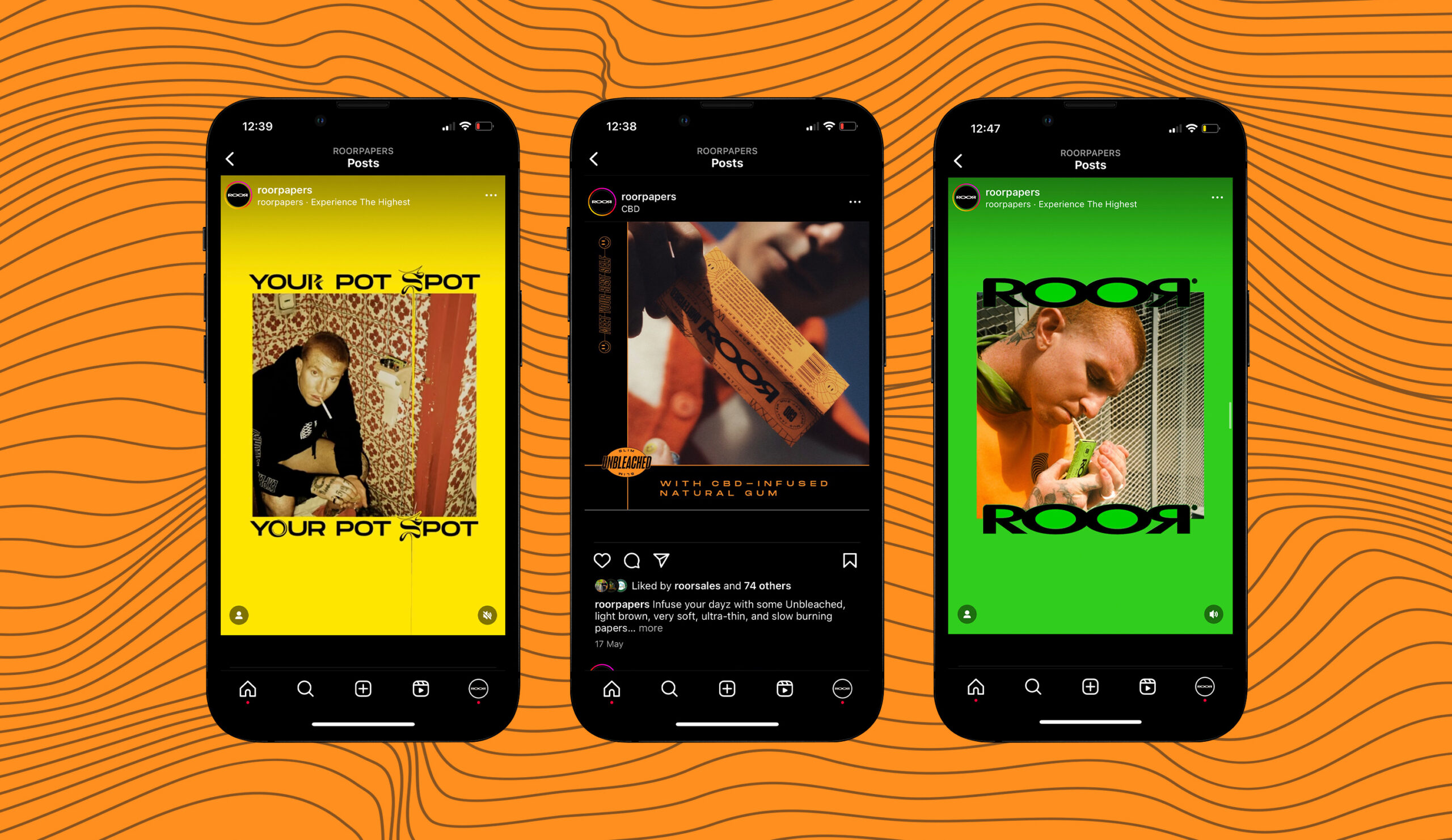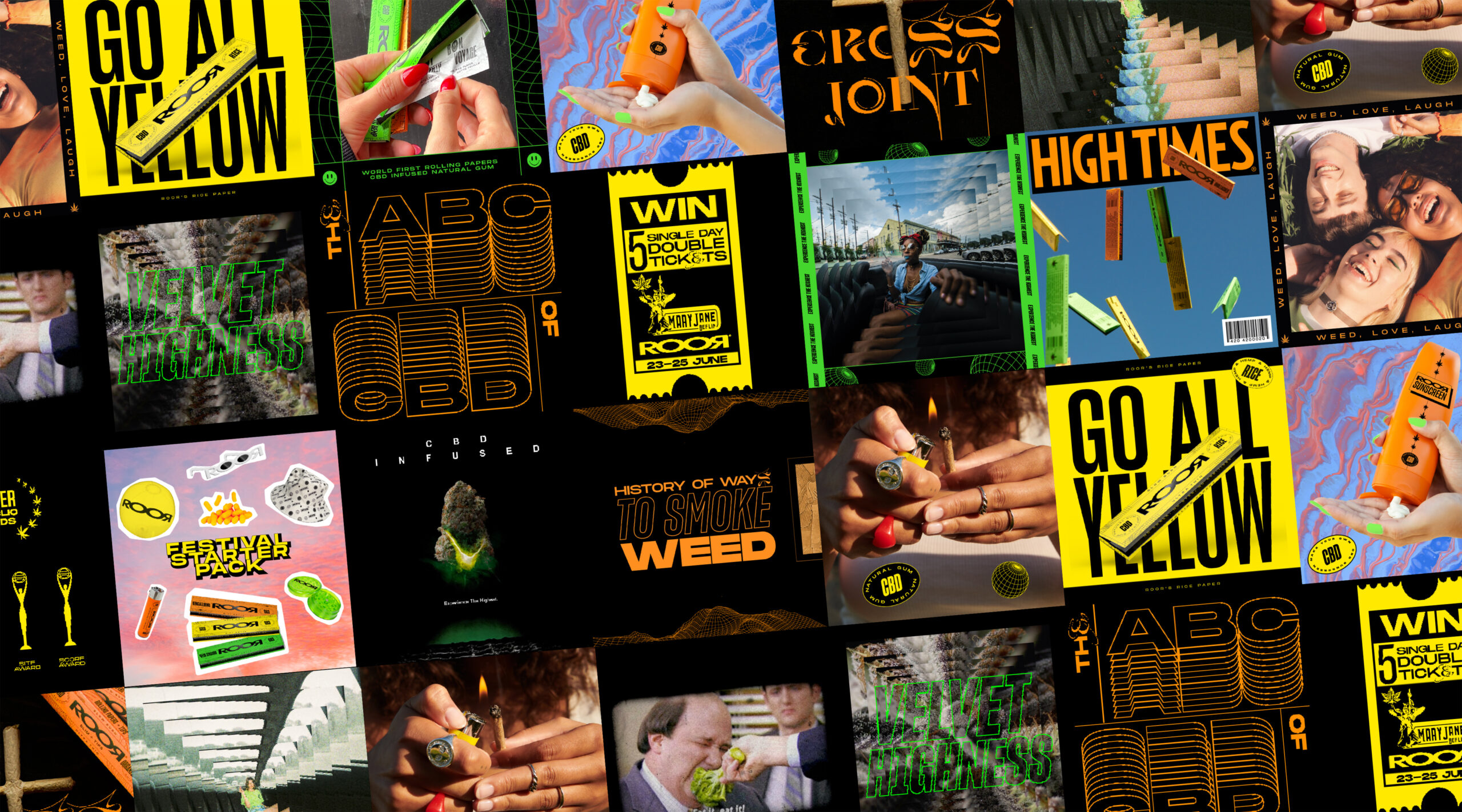 This site is registered on
wpml.org
as a development site.